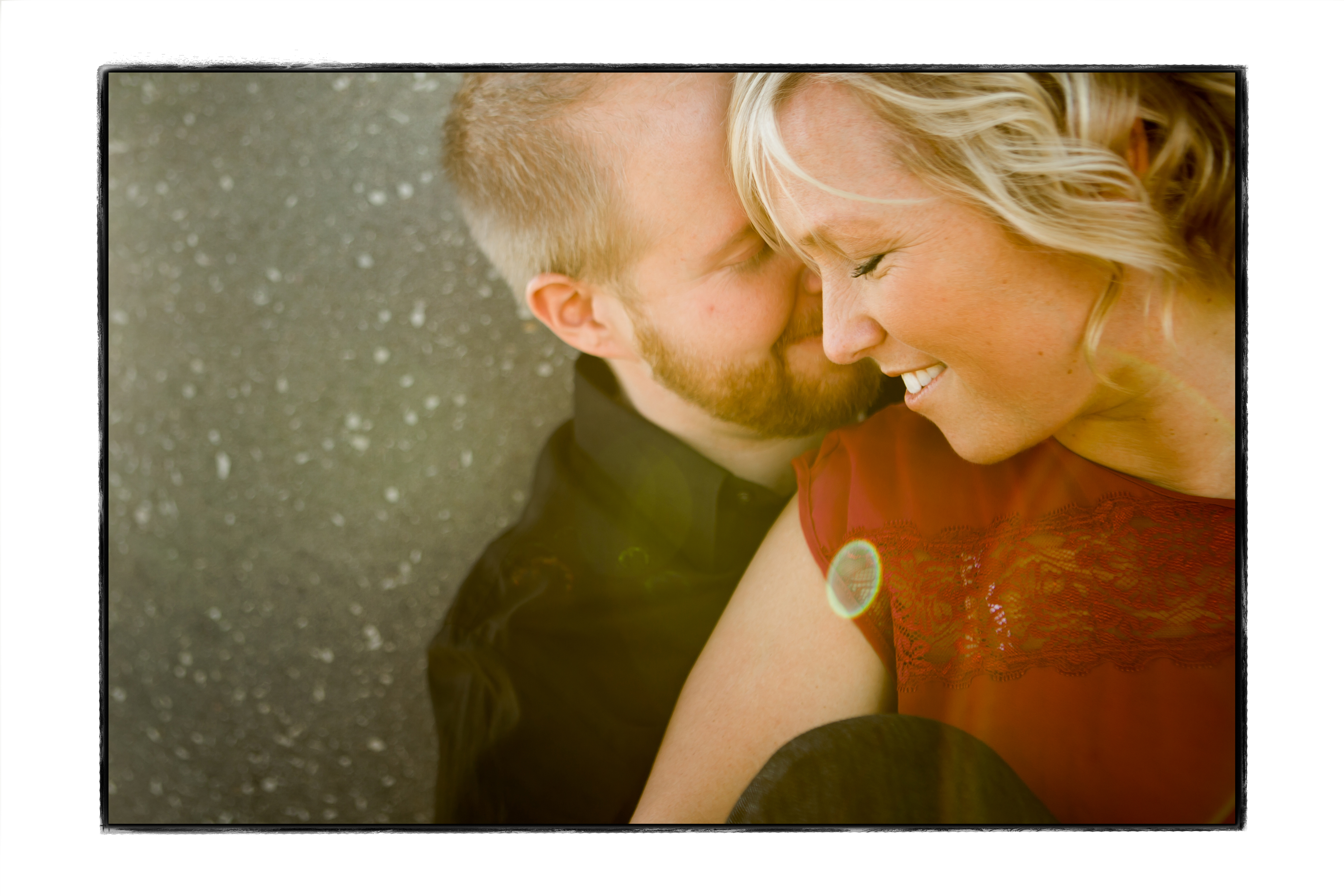 Hi!  I'm Rachael, the boistrus blonde behind the blog.
I am SO happy to meet you and share a little bit of my journey!
First and foremost I am a lover of Jesus.  He is everything to me and the reason I do what I do.  Secondly, and one of my greatest honors in this life is that I am a Wife and best friend to my handsome hubby Justin.  We live in Atlanta with our two FurBabes- Lovie, my sweet Yorkie and Felix, the cuddly tyrant of a rag doll cat.  Trust me.  You will see them plenty and come to LOVE their chaotic antics.
Other bits and pieces about me is that I am a lover of all things PINK and sparkly, an Essential Oil GURU and a Ketogenic/Low Carb High Fat food junkie, Type 1 Diabetic of 33 years and a 100% Gluten Free lady.   I'm proudly an ENFJ, where I live in a world of people possibilities and love a good glass of wine!
This blog is a journey in what it looks like to fully live from your heart and embrace life living loved.  This is a place where healthy living is encouraged, biblical inspirations are shared and like minded hearts can come find community.
I can't wait to share delicious recipes, essential oil tips and tricks as well as heart ponderings and lots of laughter!
It's so good to have you here.
Let's have fun living from the heart!
xo,
Rachael Dee
"Not only that, but we rejoice in our sufferings, knowing that suffering produces endurance, and endurance produces character, and character produces hope, and hope does not put us to shame, because God's love has been poured into our hearts through the Holy Spirit who has been given to us." -Romans 5:3-5