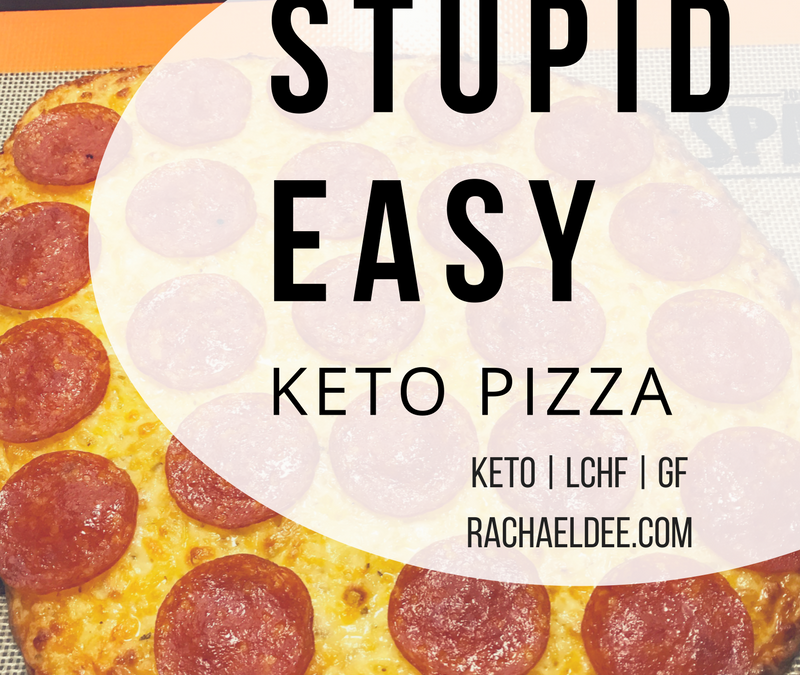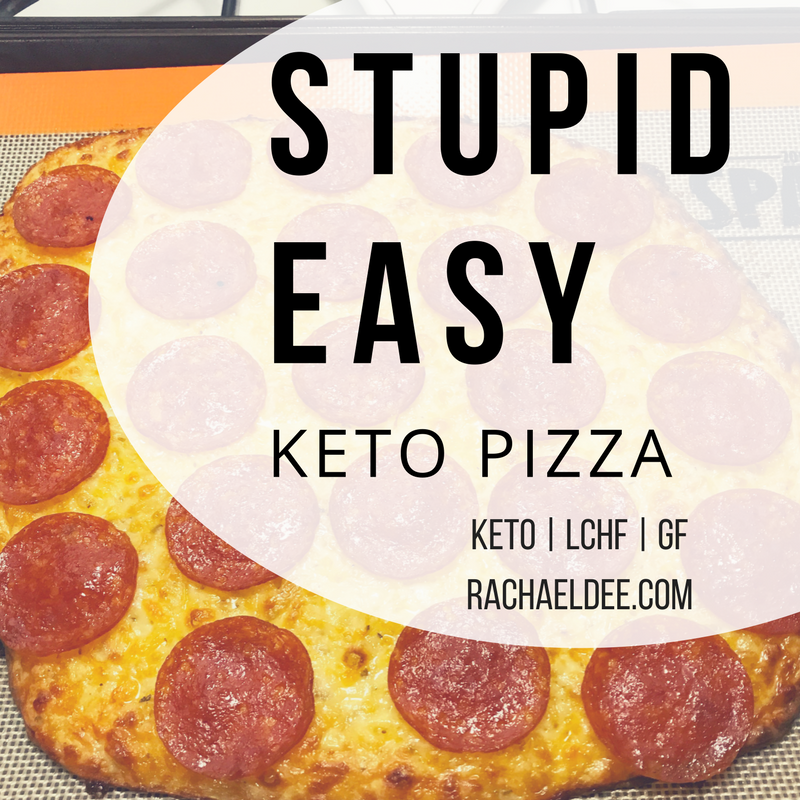 Well y'all…
Pregnancy can be SO HARD.
(All my mamas shouted AMEN!)
I think the thing I am struggling with the most is getting dinner on the table.
You see, I am coming up on my third trimester and JUST NOT HUNGRY.  Between feeling so swollen to aches and pains and mild nausea on and off, dinner time comes around and it's like I TOTALLY forget about my poor hubby…
Poor poor hungry hubby.
So we came up with STUPID EASY PIZZA to make the world a better place.  And I promise you, this will become a WEEKLY staple in your house!  Double or triple the recipe and watch the entire family go BUCK WILD!!!
On my Facebook today I took this simple recipe and showed you how to make this simple recipe into sandwich rounds and LET ME TELL you they are SO GOOD!
The recipe is for a single serving, so depending on how many you are cooking for, feel free to double up on it!  Also you can get TOTALLY creative with the spices!
HAVE FUN and comment below with how you create your STUPID EASY PIZZA!
RECIPE:
1egg
1 cup shredded Mozz. Cheese
1/4 cup almond flour (I am fairly liberal with this amount)
Seasoning to taste
INSTRUCTIONS:
-Preheat over to 350
-Mix all the ingredients together
-Pat as thinly as possible (texture will look chunky)
-If making sandwich rounds, divide into 2-4 pieces and pat thin
-Bake for 10 min.  Remove from overn, add toppings and crisp for an additional 2-5min
(If making rounds, cook for 12-15min straight)
-Remove from oven, let sit for 2-5min and INHALE!!!
CHEERS & KETONES!
Rachael Dee
Check out my video where I show you how EASY it is to make!!! <3