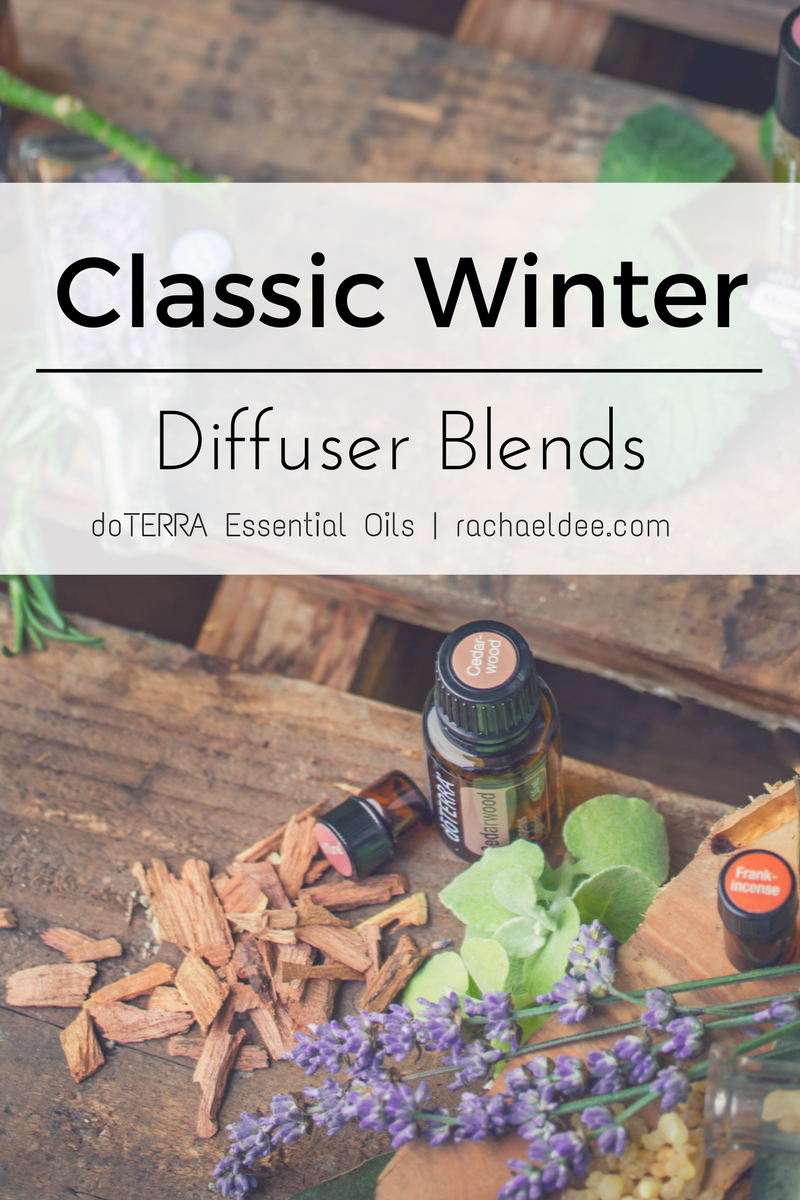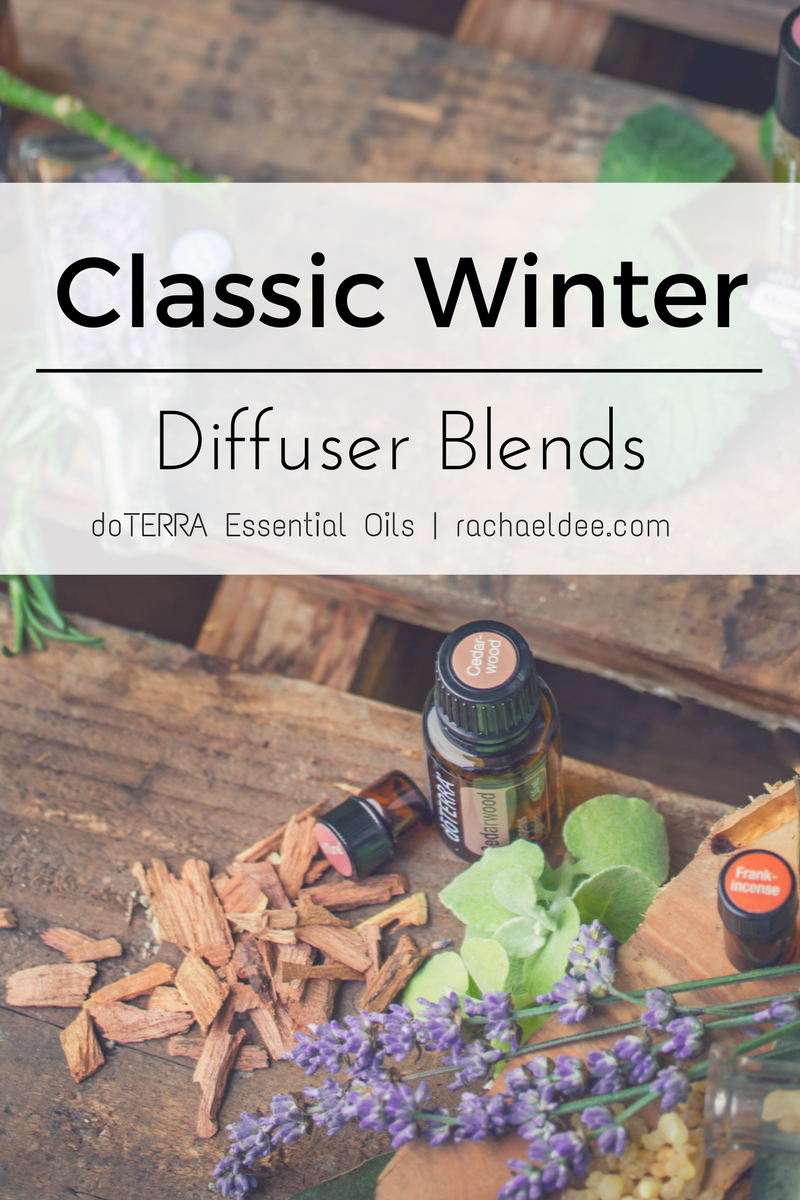 WINTER IS ALMOST HERE!
With Thanksgiving right around the corner, that means only ONE THING…
EVERYTHING CHRISTMAS!
With Holiday Cheer, family gatherings, mounds of gifts and sleigh bells ringing, make sure that you have ALL the beautiful wintery Oils handy!
WHY DO YOU NEED OILS DURING THE HOLIDAYS?
From Cassia to Clove, Citrus Bliss and Frankincense your house will smell utterly delicious!  The BEST part is by diffusing these happy oils, you will be purifying and cleansing the air, boosting your mood and emotions while supporting your immune system! WIN WIN WIN!
Here here for Oily-Holiday CHEER!
Breathe in deep, get creative with these blends and have a VERY MERRY OILY CHRISTMAS!!!