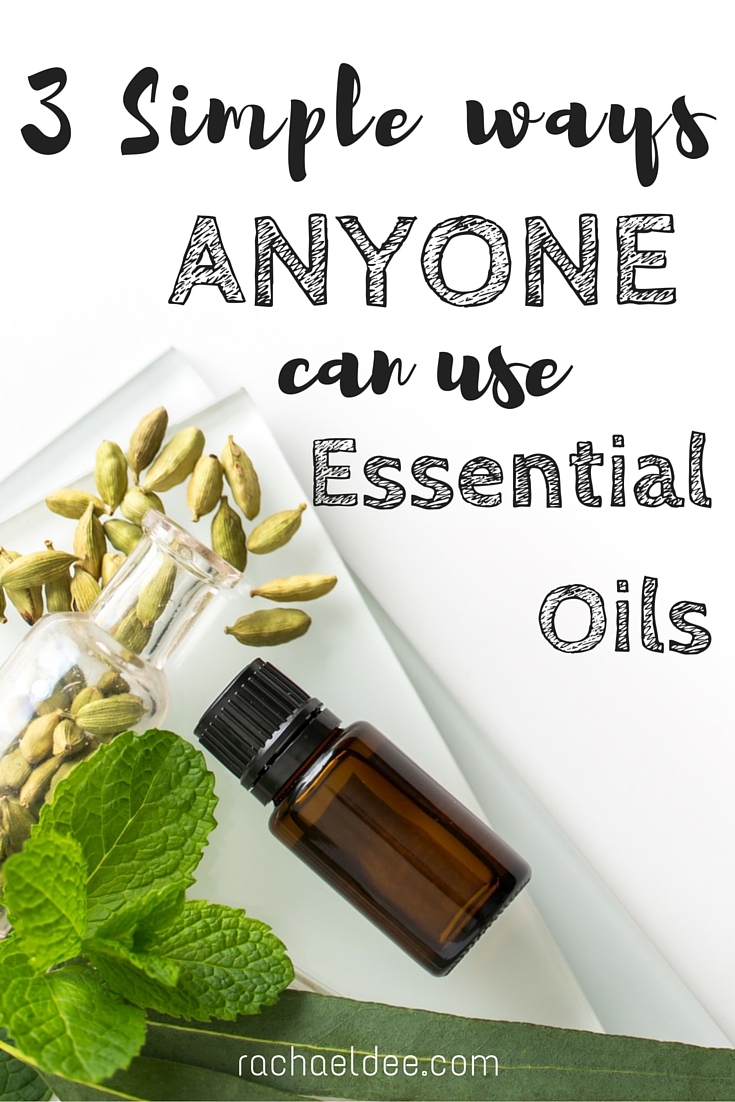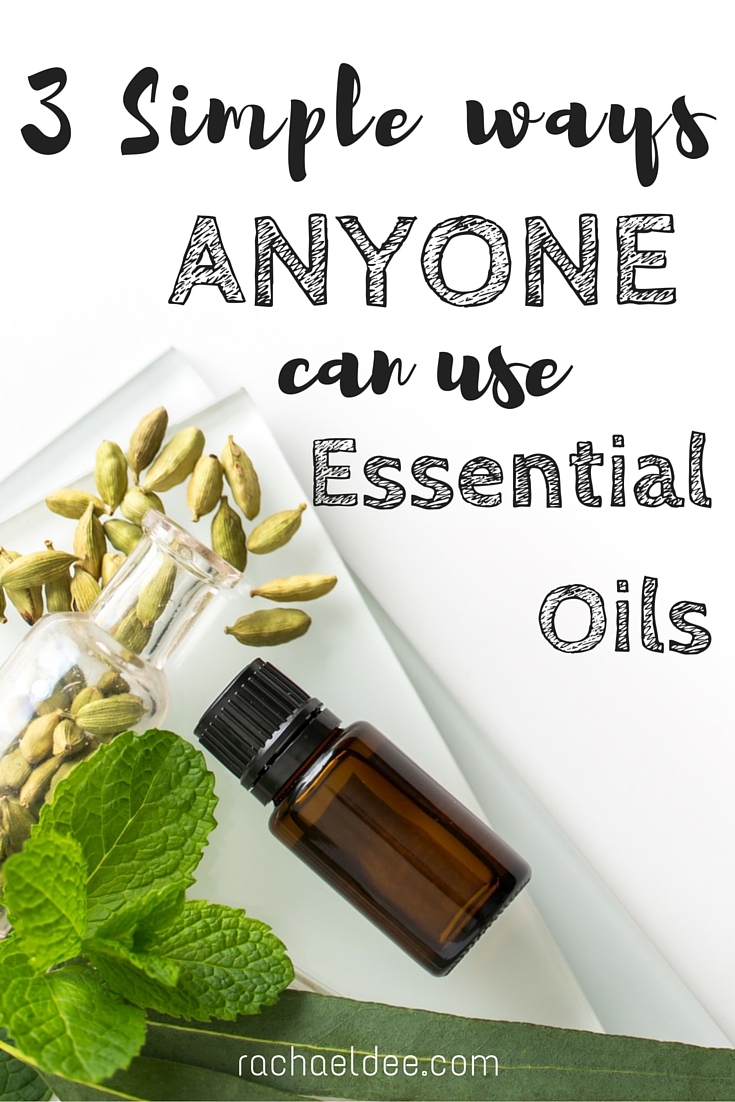 Hey yall!!  Lets talk simplicity and ESSENTIAL OIL!
One of the most commonly asked questions is HOW THE HECK do I use these oils!!?
Ohhhh myyyyyy yesssssss!
This is my favorite question!!  Simply because there are only 3 easy ways to use oils!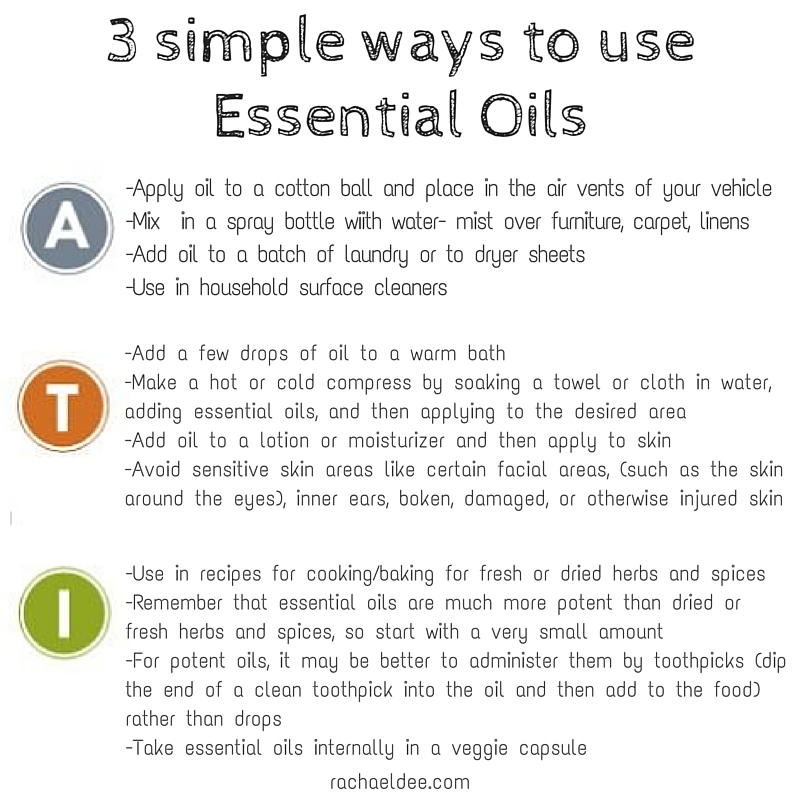 These 3 ways lead to THOUSANDS of different combinations that can benefit almost every bodily system you have! Now THAT is what I call a NATURAL SOLUTION!!!
Check out this short but helpful video to discover how you can use your oils NOW!
Want to learn more about how to get started with some essential oils in YOUR own home!?
Make sure to fill out the form below and get started easily with my FAVORITE essential oils on the market!
Here's your video! ENJOY AND HAPPY OILING!!!
Ready to learn more about MY favorite essential oils and how you can get started with some in your home TODAY!?
Fill out this form below to gain access to my FREE Essential Oil 101 blog class!
LETS GET OILY!!!