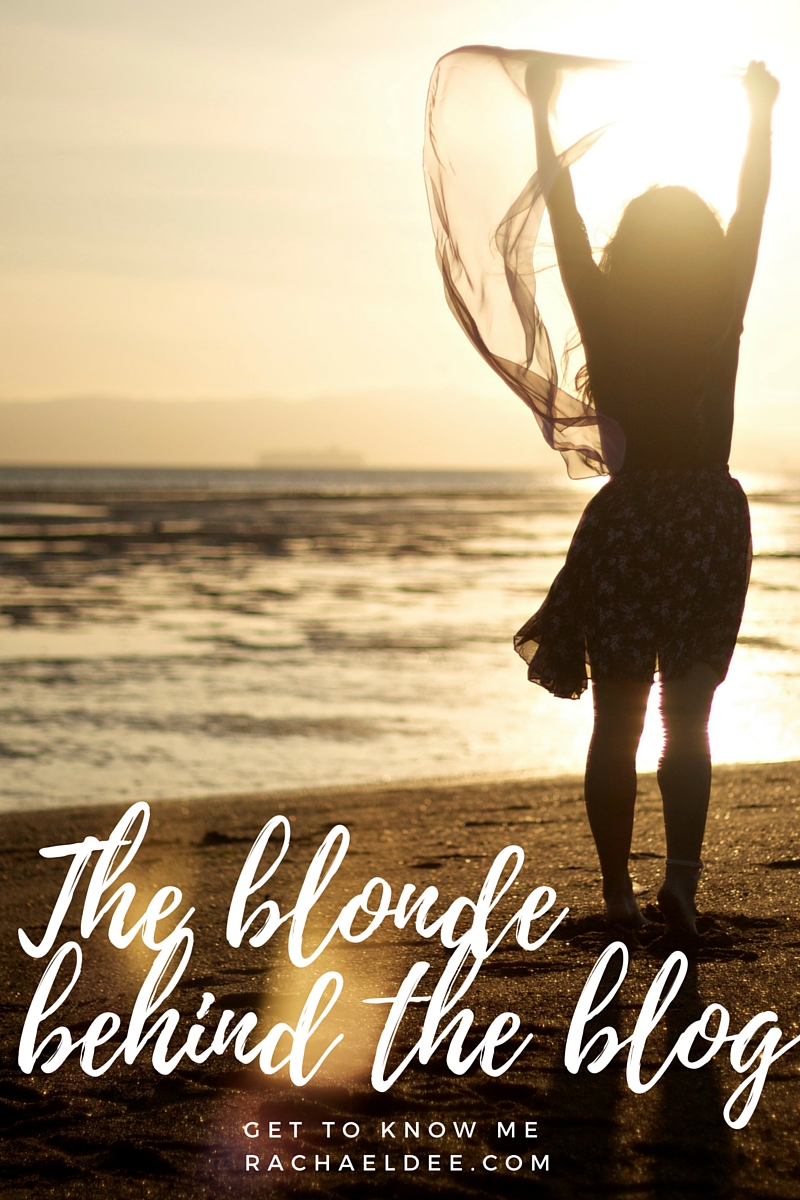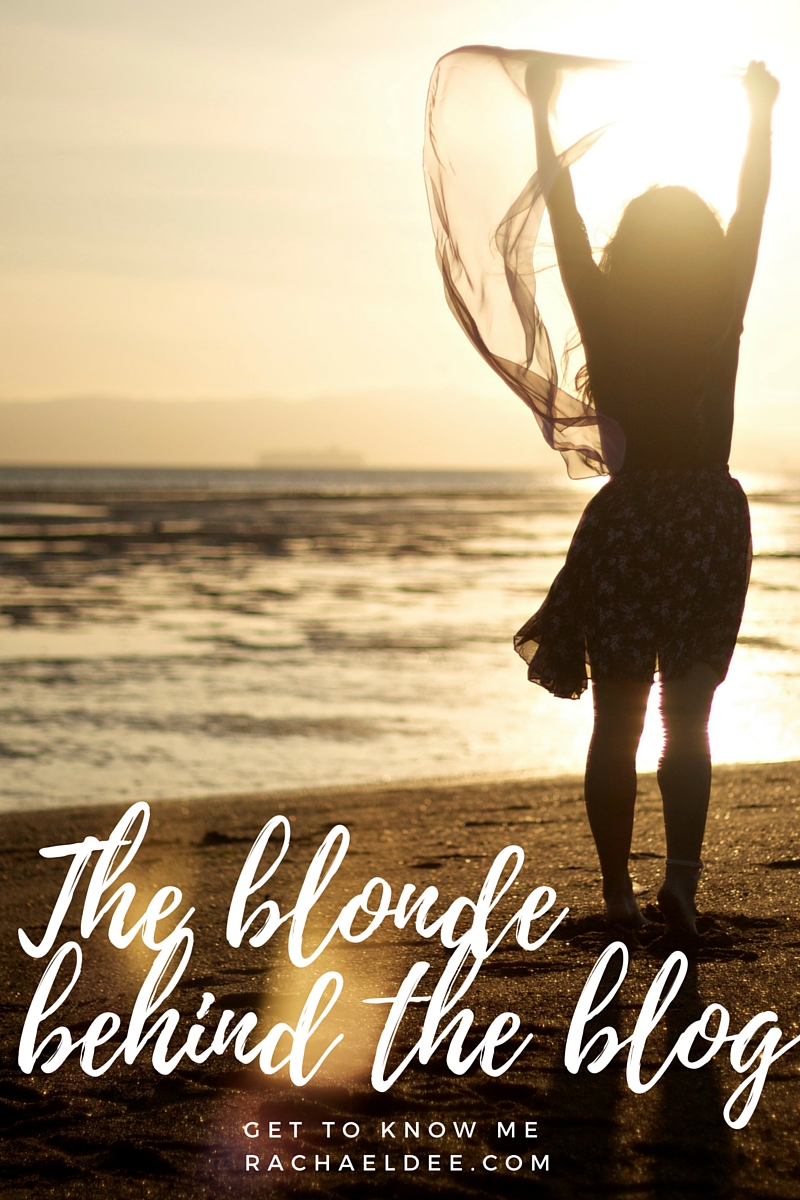 I thought this would be a FUN way for you all to get to know me a bit more!
I found this idea over at Noobbeauty and just had to join in on the fun!
I loved these questions and would LOVE for you to answer them too if you'd like!!
Make sure to pop over to my FACEBOOK page and answer these in a post!! <3
HERE WE GO 🙂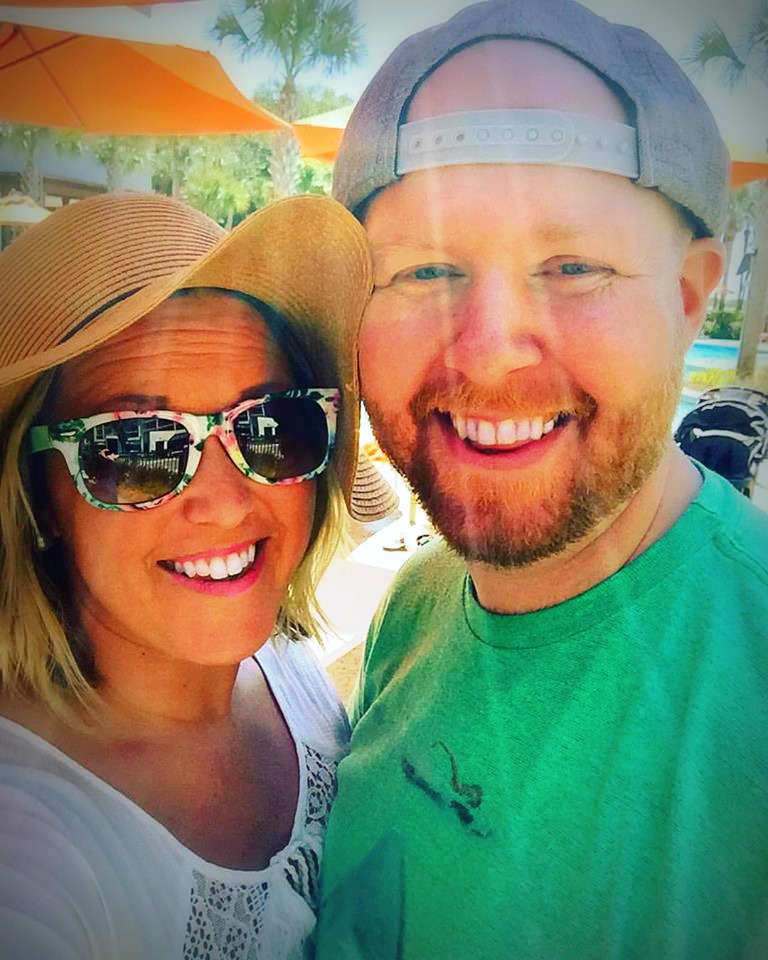 What is your middle name? Dee!  I was named after my grandmother Delores and she always goes by Dee.  I've loved my middle name my whole life and that's what I go by for business!
What was favorite subject at school? Hmmm… English was a favorite because I love to read and write but if I can be 100% honest, it was ART.  No matter what class it was, I absorbed it all in and loved pottery the most.  I dream of one day having my own studio in a garage xox
What is your favorite drink? Right now COFFEE.  Black with a splash of cream. OMG I could drink it all day every day!! I am also a sparkling water fanatic and love to put a couple drops of citrus essential oil in my bubbly.
When it comes to an adult beverage, I love a good RED!
What is your favorite song at the moment?  No longer slaves by Jonathan and Melissa Helser.  YOU. MUST. LISTEN!!!
What is your favorite food? Pizza.  I mean, is there another option??  Ok but really… I am currently craving Thai food something fierce!  Get some yellow curry in my belly!
What is the last thing you bought? An adorable pair of TOMS that I got at Ross for only $16.99! I have teensy feet and can fit into a kids size 4! LOVE!!!!!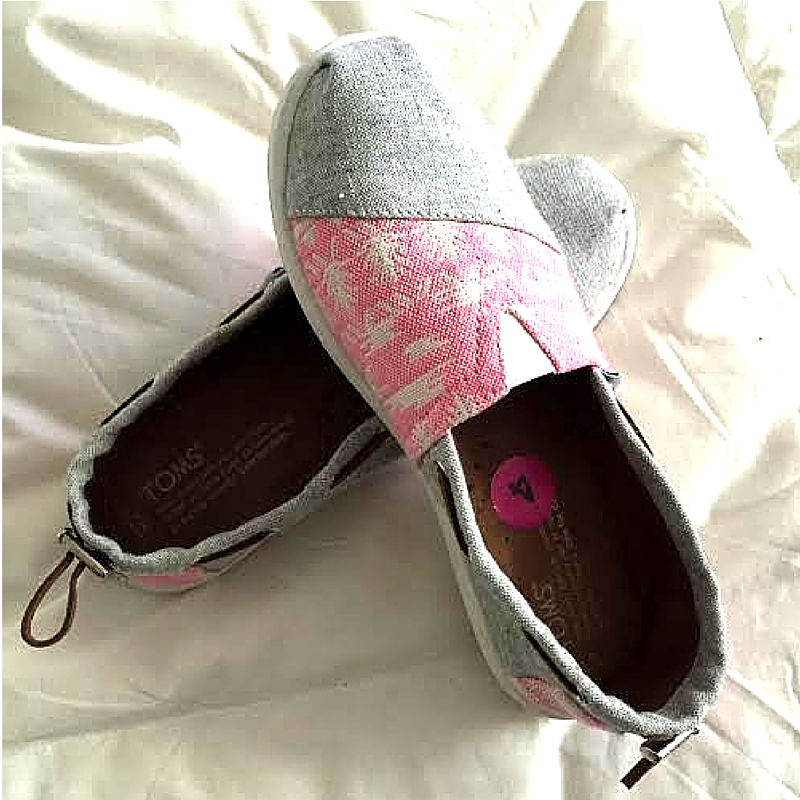 Favorite book of all time? The Bible.  Where would I be without those words of LIFE!?
Favorite Color? Always and forever P  I  N  K  !  !  !  !
Do you have any pets? My furbabes and besties for life Lovie the fun-loving Yorkie and King Felix the tyrant of a cat 😉  I need to start-up their own Instagram because they are so cute!!!

Favorite Perfume? I stopped wearing perfume a few years back but have an Essential Oil blend that I swoon over!!  Its called the Joyful Blend and actually boosts the endorphin's in my brain making me happier and healthier!
Favorite Holiday? I am all things CHRISTMAS!!!!  It's the most magical and wonderful time of the year!  It's when we celebrate the birth of Jesus! Happiest time you will see me… plus the weather is PERFECTION and I get to wear boots, scarves and pea coats!!!
Are you married? To my best friend and love of my life!  You can find our love story HERE <3  He was definitely worth the wait!  I would do it a thousand times over to be with him xox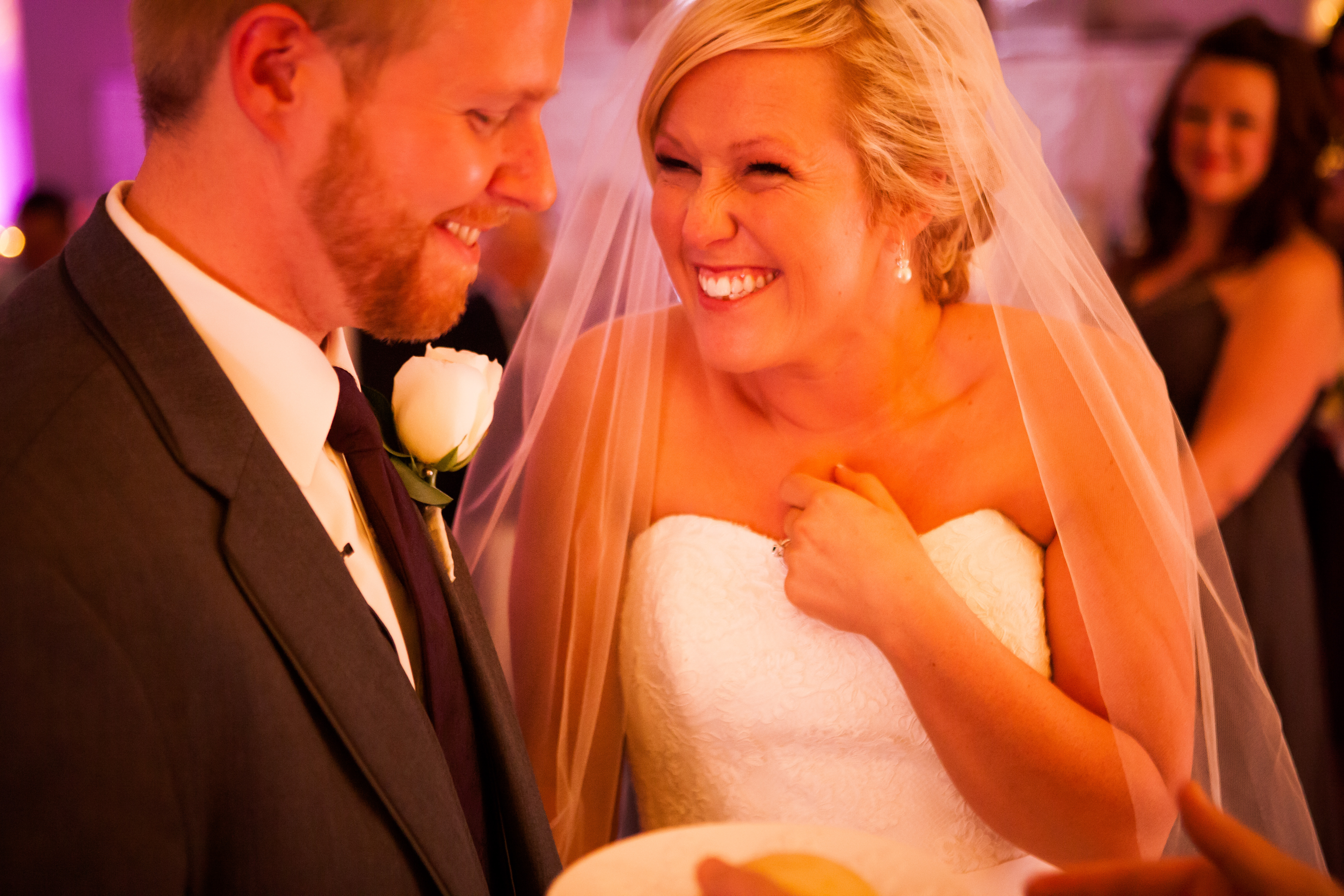 Have you ever been out of the country, if so how many times? The travel bug hit me hard when I was younger and I love going overseas!  For both pleasure and ministry, I want to touch so many nations with the life and love of Jesus.  I have been to Mexico (for a missions trip when I was 16 and we also Honeymooned in Cancun!) Uganda (we helped build a medical clinic as well as a fresh water well!) Cairo, Egypt (I actually rode a camel around the pyramids… CRAZY!) England (London, Bath, Shaftsbury, Manchester) as well as Scotland!  Ready for my next adventure for sure!!!
Do you speak any other language? I wish I did but only a little bit of Spanish… Very little!
How many siblings do you have? One amazing sister who is my best friend in the world! And an incredible sister in LOVE that I get to keep forever <3
What is your favorite shop? Oh man… I have a few faves!  I have always been an American Eagle girl but looooooove the deals I can get at Macy's!  I love finding a good bargain and am NOT attached to name brands!  Forever 21 is great for all the cheap trends I don't want to spend a fortune on!!
Favorite restaurant? I have 2! Fogo De Chao, a Brazilian steakhouse is where we favorite EVERY year for my birthday but I also fell in love with the customer service at The Capital Grille 🙂  Perfect for an anniversary or celebration!
When was the last time you cried? Yesterday… The waves of sadness still creep up on me from time to time in loosing our first baby and the pain of miscarriage.  I miss our son so much but know that he is in perfection with Jesus!  That reality alone gives my heart so much HOPE!  We miss you little guy xox
Favorite Blog? I'm super crazy about my business coach and mentor Sandi Krakowski at arealchange.com 🙂  She is AMAZING!!!
Favorite Movie? You can't have just one!  Beauty and the Beast, Little Mermaid, The Princess Bride, Die Hard trilogy, Lord of the Rings trilogy, How to lose a guy in 10 days, The Intern, Frozen (don't judge!!) and so many others!!!!!!!!!!!
Favorite TV shows? 24, Person of Interest, Once Upon a Time, Agents of Shield, The Flash, HGTV (Fixer Upper is my fave but I will literally watch anything from there!) Madame Secretary, When Calls the Heart… SO many others!
PC or Mac?  I'm a rebel… CHROMEBOOK!  I know it is probably on the PC end… but its in a land of its own!
What phone do you have? A Sprint iPhone 6! Only the best!
How tall are you? 5″1 and a HALF!  I take my half very seriously thank you very much!!!
Can you cook? I looooooove to cook!  Every since we discovered how severe my gluten intolerance is, I had to get real crafty in the kitchen.  The only thing I haven't mastered yet is the art of making a perfectly cooked steak.  I leave that and the grilling to the Mister.  He is WAY better at that than me!
WELL THERE YOU HAVE IT!!!  Now you know a bit more about ME and I want to know a bit more about YOU!
Comment your answers BELOW or pop over to my Facebook page and post some of them there!!!
xox,