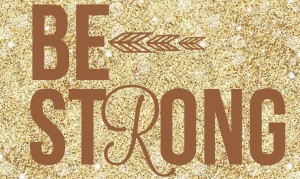 Debt.
Ehhhh it's no big deal, I mean…
Its normal. Right?  EVERYONE'S GOT IT.  Why make such a big deal Rach??
Stupid American Dream…  There's no such thing as debt freedom.

Well, we, with thousands of others, are making a stand in 2014 and saying NO MORE to living and being controlled by debt.  Friday Night, January 10th, 2014 marks the start of a new adventure as we start Dave Ramsey's Financial Peace University (FPU)!
No more living above our means.  No more wishy-washy budgeting.  No more spending without planning.  No more ignorant lack of accountability.  No more secret spending.  No more worry.  No more emotional spending.  NO MORE FEAR!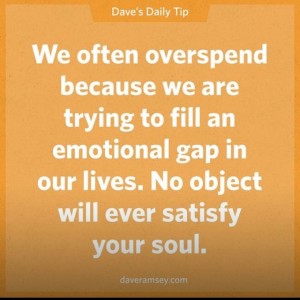 Its time to let God into the areas that I have hidden for so long.  Time to be free from the constant nagging, worry, fear and panic that happens because of lack of planning.  Its time to figure out who Justin and Rachael are as a family.
It is time to change our family tree!
THIS.  IS.  SO.  HARD.
(Insert weeping tears here)

But so so SO worth it!
I want to be on the same page with my husband and to see our marriage thrive.  Money doesn't have to be the dividing factor, but can be the greatest area of transparency and intimacy if we let it!  We are taking that first step to our very own debt freedom!
Will it be hard? YES.
Will we both want to kick and scream? YES.
Will we want to give up at times? YES.
So here we go 🙂
I am nervous, excited and hopeful.  If you haven't read through any of Dave's materials make sure to check out his website!  They have FPU locations nationwide and classes are starting all month long.  Take a good look at your family, your heart and at your wallet.  You will be thankful in the long run.
xox,