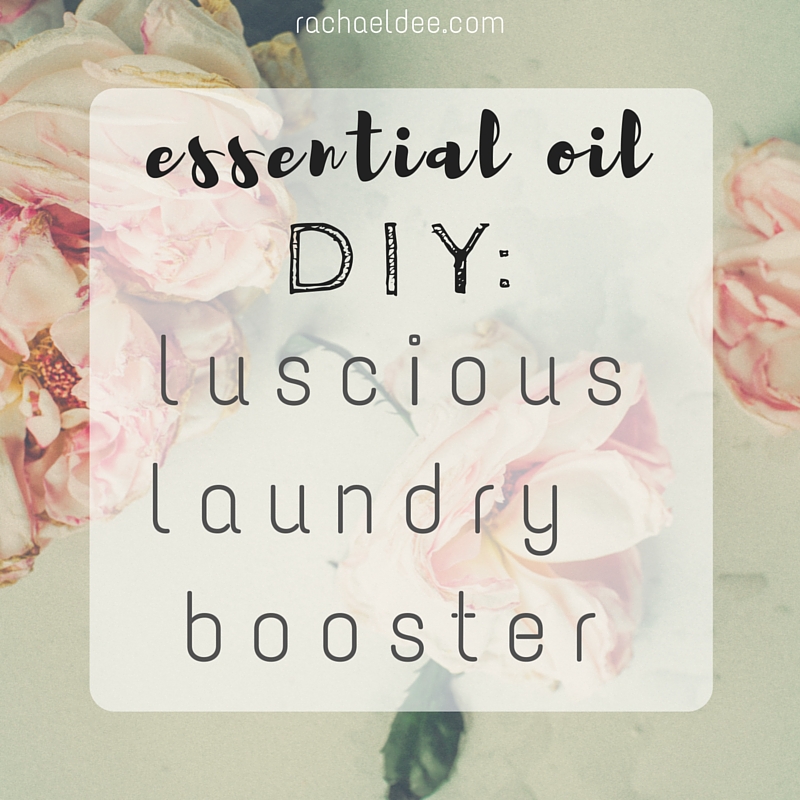 Good ole' Epsom Salts.
I feel like they work with EVERYTHING.
Detox Bath Soak.
Bath Bomb Fizzies.
Relaxing Foot Scrubs.
ENDLESS POSSIBILITIES!
So when I heard about this AMAZINGLY EASY recipe, I knew it would be a winner in my book!
Who doesn't looooooooooove wonderful smelling laundry!??
And with ALL the combinations of essential oils you could try, you can smell fresh and clean ALL the time!
Have an oops moment and leave your clothes in the washer for too long?
Add a bit more of this mixture in the wash and voila!!!
Musty smell is gone for good!
RECIPE:
2 Cups Epsom Salts
10-15 drops each Lavender & Lemon Essential Oil
DIRECTIONS:
-Combine all ingredients in a mixing bowl.  Use a spatula or wire whisk to make sure oils are fully mixed.
-Store mixture in a glass mason jar and add 1/8th to 1/4 of a cup directly into washing machine before wash cycle begins.
-Double or triple recipe and store in a large glass container in laundry room. Place a handled scoop inside for easy access.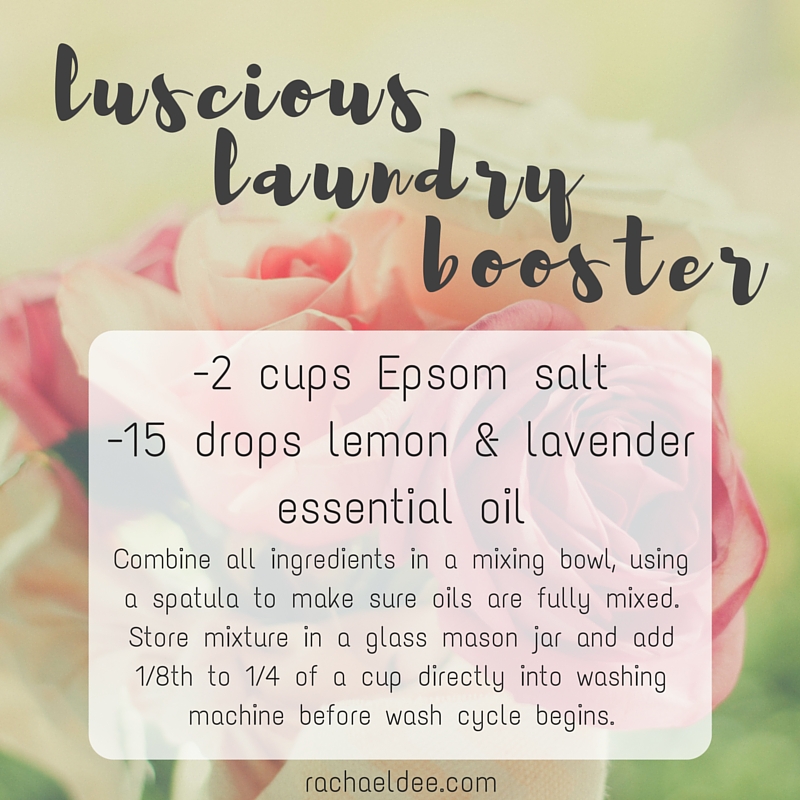 I hope you enjoy this recipe as much as I do!
Comment below with your FAVE essential oil laundry combo!
xox,