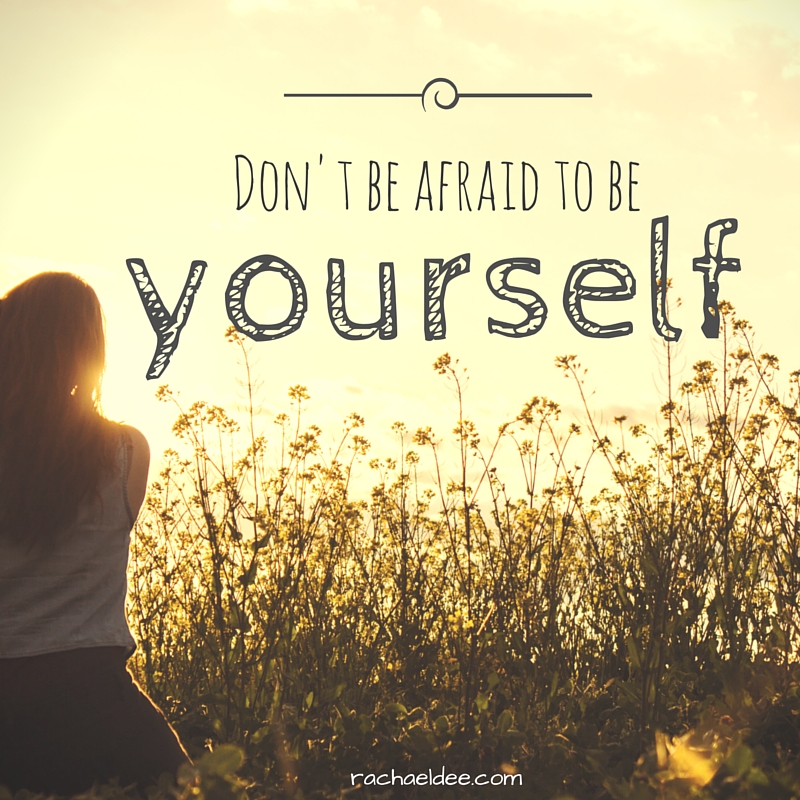 Since last Mondays blog post, I have really been thinking about the difficulty to actually BE myself.  Sounds silly, right?
Maybe…But have you ever thought about it?
To be honest, posting and sharing a LIVE video was VERY exposing for me.
Monday was without makeup, hair up in a pony tail, just worked out, not a great camera angle and imperfect lighting.  Needless to say it was SCARY… I think I might care a little toooooo much what other people think.
But I did it because I wanted to confront my own fears and be REAL with each other.
It was important for ME to breakthrough the insecurities I hide under and share from my heart.  And you know what is CRAZY??  We reached OVER 3,600 views on that RAW, weak, honest video.  3,600!!!!
WHAT THE WHAT!!!?  (Video can be found HERE in case you missed it!)
The crazy thing is how many emails, responses and comments FLOODED in by me simply being me.
Raw, makeup free, real ME.
It caused my heart to ponder the deeper work God was doing in my heart.
Why do I spend so much time hiding behind the masks?
Why do I fret over what others think of me?
What am I feeling when I give into those fears?
Rejection… Sadness… Hopeless… Anxious…
But what is the deeper desire in my heart?
That desire that was put there BY God?
For me its to make an impact.
To see lives and hearts awakened to truth.
To be known, seen and heard for who I truly am, not who I am projecting.
So that's the question I want to pose to you:
What are you feeling when you allow comparison to steal your joy?
What desires are so deep down inside of you, screaming to be free?
Breaking free of false expectations and truly being YOU.
Wild, crazy, YOU.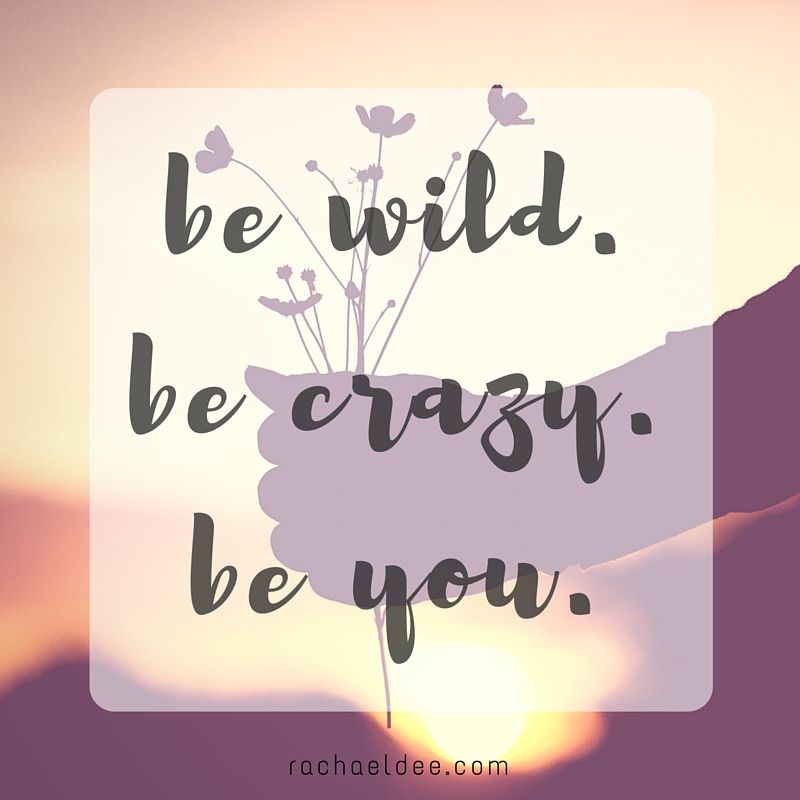 Think about what you like to do.
What your passions are.
What YOUR dreams are.
What God says about you and how He made you PERFECTLY.
Do you agree with Him?
I struggle with it… still.
BUT I am asking for grace to love me for ME and love what He worked so hard to make.
Think about some of those fears that seem to paralyze you and comment below with something that you LOVE uniquely about YOU!
We are in this fight for life and light TOGETHER!
xox,