Is your skin SUPER dry as we transition out of winter and into SPRING!?
Boy oh boy is MINE!  I feel like I am shedding a winter coat over here!!!
LOTION BARS TO THE RESCUE!!!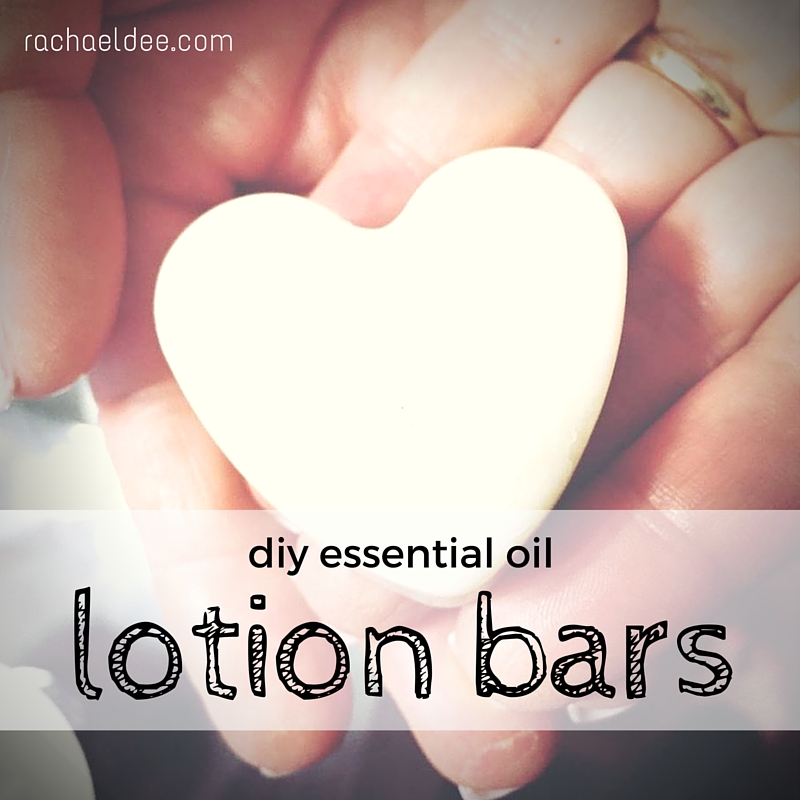 These were SO fun to make, super luxurious PLUS many of these ingredients are GREAT for other recipes like my Margarita Lip Balm and Whipped Body Butter!!!
RECIPE:
1 cup Organic Coconut Oil
1 cup Shea, Cocoa or Mango butter (or a mix of all three)
1 cup beeswax (pellets work the BEST! Trust me on this one)
Optional: 1 teaspoon Vitamin E oil
I got most of these off Amazon for a great price!!  Read the reviews and try to get Organic if you can!

DIRECTIONS:
–Combine ingredients (other than oils) in a med-large size mason jar. Place jar in 1 inch of boiling water.  Any glass jar will do, just make sure its something you set aside for these projects.  Once the residue dries on the glass, it's a beast to get off!
–Stir ingredients consistently until smooth.  We found that the pellets melt faster than the beeswax blocks.  We even tried grating it but that stuff is TOUGH!  Not impossible but the pellets will save you tons of time!
–Remove from heat then add essential oils.  Note to self: If this mixture is too hot it will actually destroy the potency and therapeutic benefits of the oils.  Try and wait a few minutes for it to cool before adding them.  But be careful not to let the mixture start to harden!  If that happens, place it back on the burner (with the water) and let it heat up again.
–Carefully pour into molds and allow to cool completely for an hour or so before removing.  I prefer to use these silicone molds as it is easier to pop them out!  SO many fun, cute shapes you can find at any local craft store!  You can also use cupcake liners or individual metal tins that turn out ADORABLE!  The sky's the limit!
I hope you have as much fun as I did whipping up these ADORABLE bars!
They make perfect gifts for bridal showers, birthdays, Christmas gifts or JUST BECAUSE!
Have fun combining different oils for different application methods!  The possibilities are endless and these little babies keep for a LONG time!
Wrap them in cellophane bags or tissue paper if you are giving them as a gift!  Or you could store them in your bathroom in a cute glass jar!
Make sure to comment below with your favorite essential oil combination and add a picture if you have it!
If you haven't joined the conversation over at Facebook, let's be besties STAT!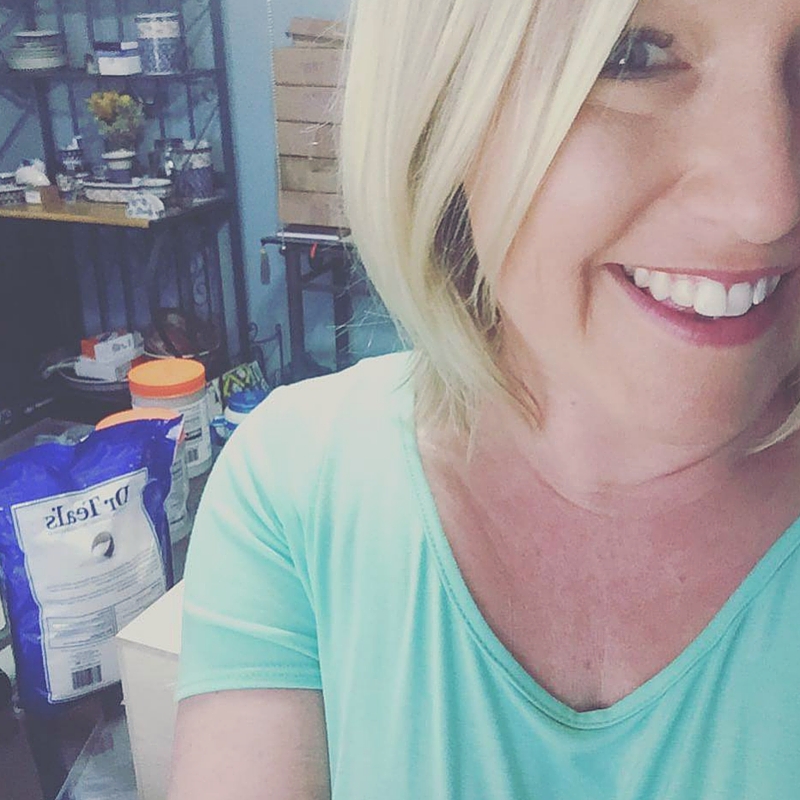 xox,