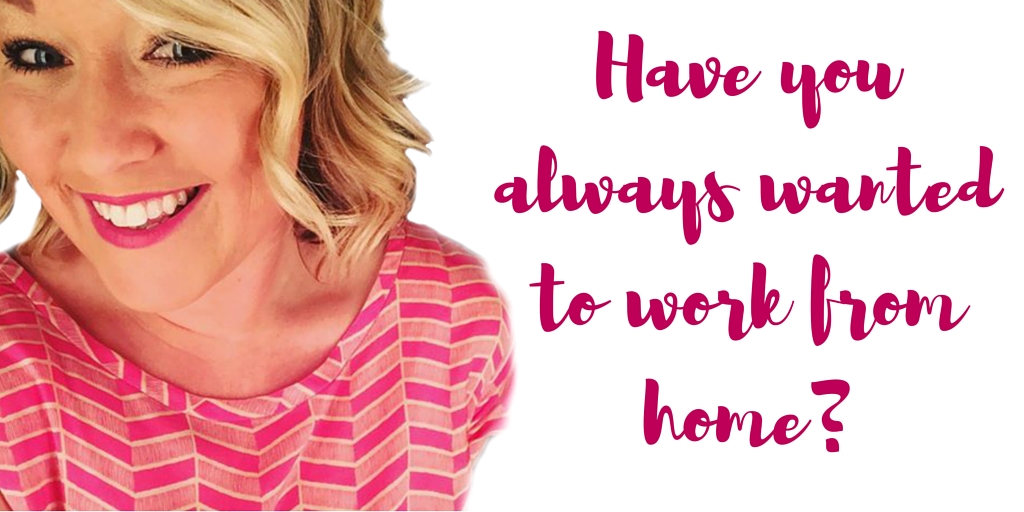 I am so happy and beyond thrilled for your interest in starting your own home based business!
There has NEVER been a better time to get started and I am excited to help!
I am passionate about holistic living, health and wellness as well as finding balance in the midst of a very LOUD world!  My journey began a few years back when I was sick and tired of feeling sick and tired.  I had exhausted every outlet I knew and my mind, will body and emotions were just SPENT. Ever felt that way?
When I was introduced to essential oils, I never intended to do ANOTHER home based business.
(You heard me right… another!)
In my mind, I had been there and done that.  But something was different this time around.
Instead of being "opportunity" focused in their approach, my favorite company focused more on the people and the product.  No bells and whistles here.  No dream vacations, "get rich quick schemes", promise of fancy cars, lush incentives and fanfare.  Just simple, pure, therapeutic grade oils, supplements and products that are actually making an impact on physical lives as well as bringing financial freedom to thousands.
Hard work, integrity and passion are what drive us and the #1 reason we are the largest essential oil company in the world.
Now THAT was something I could be a part of.  
A vision bigger than myself and my current needs.
(Trust me, when we started, we were in financial despair).
My goal is to bring hope and healing to as many homes that I can, seeing physical, emotional and financial healing.
If you haven't thought about the idea of building a business online, from home, you need to consider the opportunity!  With today's social media climate, the options are truly endless and I will be here to help you EVERY step of the way.
I am so excited that you found me because it means that you are looking for a way to not only change your financial outcome, but also your life.
My goal is to equip, empower and educate others on the benefits of these natural solutions, seeing both physical and financial healing touch every home.
In 2016, you have the opportunity to work with me while creating your own home based business with essential oils.  Choosing to get started with an essential oil, home based business and being a part of Rachael's team is the BEST way to begin your own journey as an entrepreneur!
WHO I AM LOOKING FOR:
Someone who is…
-Teachable, Flexible and Coachable: Eager to learn, adapt easy to different situations, willing to take initiative, ownership and control of THEIR OWN business.
-Has a desire to create success and overcome when challenges come
-Optimistic, positive, life-giving attitude
-Committed to setting and achieving BIG GOALS:  You are the one who sets the pace!
-Likes to CELEBRATE, HAVE FUN and LOVE PEOPLE!!!
DOES THIS SOUND LIKE YOU!!?
WHAT YOU CAN EXPECT WHEN JOINING MY TEAM:
-Easy and accessible success training from your laptop or smart phone
-Weekly product support, mastermind and mentorship calls
-Private coaching and support Facebook group with other members of my team
-Joining the largest essential company in the world
-One of the most dynamic compensation plans in the industry
-Create financial freedom
-Become a part of an inspirational, God-focused team!
The training system has worked for thousands and changes millions of lives across the globe.  All you have to do is provide commitment, consistency and passion.  The rest falls into place over time!
I look forward to supporting your dreams and your goals!