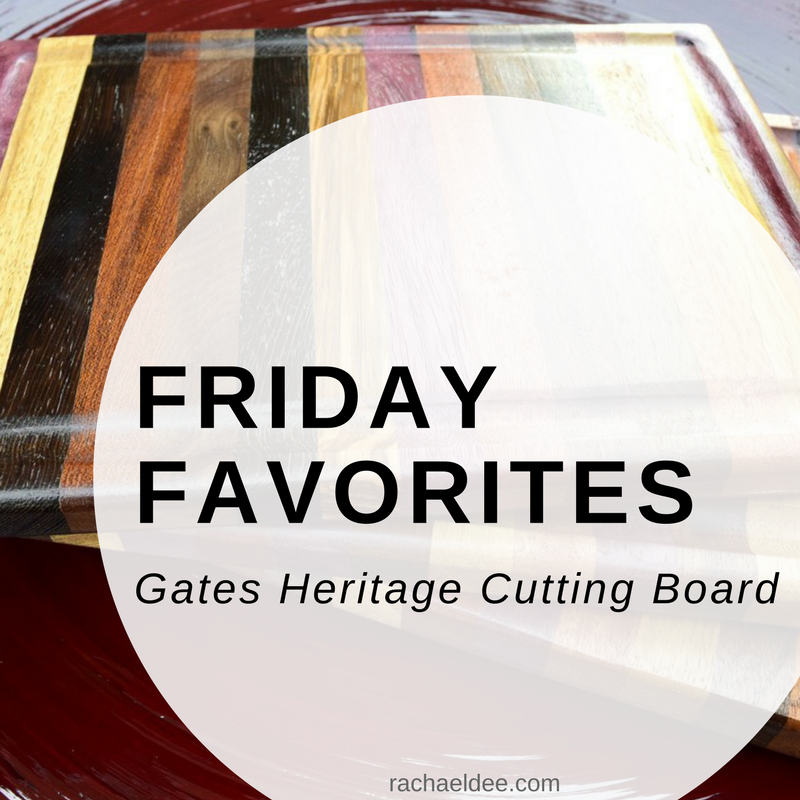 Let's talk about our KETO KITCHEN!  Ok friends so I am starting a new series called my FRIDAY FAVORITES! Each week (or so) I am going to post reviews, tips and keto things that I have come to use and loooooooooove!  So many of you ask me ALL THE TIME about the different things I use in my kitchen, so I thought this would be a super fun way to share the keto love! This week I am reviewing the AHHHHHHMAZING cutting boards from GATES HERITAGE!  These cool keto cats, Brad & Darby Gates, are friends of mine that hand craft Custom Built Furniture. Their flare is Modern Mid Century Furniture & Design and yall it is AHHHHHMAZING!  Today I am reviewing these GORGEOUS cutting boards they sent me!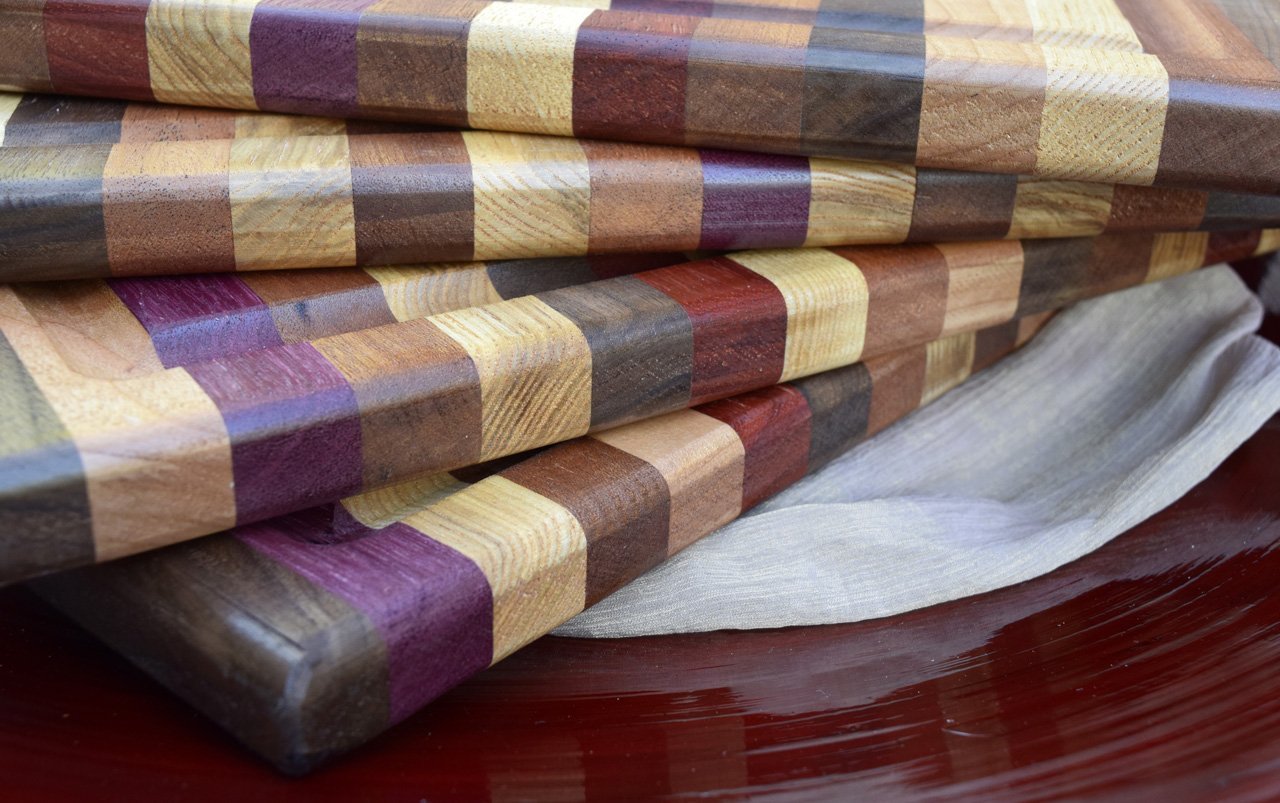 One of the things I have come to love MOST about the KETO community is how I get the opportunity to connect or reconnect with incredible people. And heck, I am a PEOPLE PERSON and love getting to meet so many friendly faces! Darby is the Owner, Designer, Artist at
Gates Heritage
 and she reached out to me many months ago about this "keto thing" I was doing. I jumped for joy that a friend wanted to do it alongside of me and shared the tiny bit of information I had at the time!  We knew each other through my sister and because fast KETO friends! Coolest thing is SHE IS KILLING IT ON KETO! I mean seriously yall, killing it!  From exotic recipes to massive weight loss, this chic is running as hard and as fast as she can to total health and wellness!  I couldn't be more proud and feel like I learn new tips and tricks from her ALL OF THE TIME!!! Here's a bit of her story!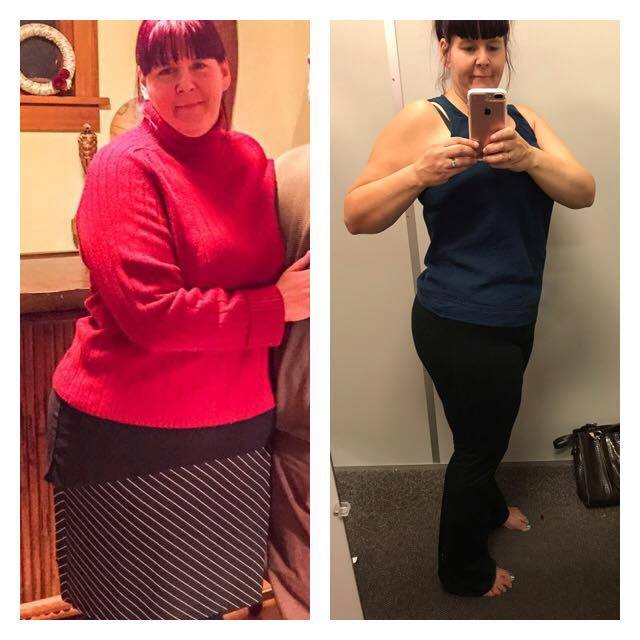 Three months ago I woke up, looked in the mirror and thought "WTF happened to you?" Literally woke up. I decided I didn't like feeling like crap, or looking like crap, so I changed my outlook and started on the road to fixing it. I have tried every diet plan, weight loss plan, meal
plan, shake plan, counting points, you name it out there. It was a quick fix, a few weeks, and then I'd just give up. I had lost most hope in ever not being a unhealthy blob.
All in the meantime, I had been reading and studying and learning about this way of eating for MONTHS, a lifestyle, that put your body into a natural state of energy and function that also served as a way to shed some weight. It fascinated me. I knew a few friends who were doing it and watched their transformations and secretly wished I could do something like that. Then I did it. March 8th 2017, I kickstarted my morning off with a bulletproof coffee, hard boiled eggs and some bacon…and I haven't looked back since. I have adapted to this crazy, but not really, way of living. Letting my body release all the stored fat and teaching it to attack the mass amounts of fat I eat FIRST to lose weight. I thought it would never work. I was waiting for the other shoe to drop and for this to be another failure. 35+ lbs lost to date in less than three months proved me wrong. A 180 degree shift in my mindset, my energy, my health. I am more awake. More alert. More aware. I feel more. Care more. Ketogenics is so much more than weight loss. It's a wake up call to who you really are. What you can really do. It's life changing. No, I am not selling you anything. I have no plan for you to buy into, nor a cult for you to join. I am just sharing my story and showing you that even an old mid 40 something set in her ways, can change her life. If I can, someone else out there surely can, too. I don't like pictures of me, but seeing the actual results, may help me change my mind. Left: Christmas. Right: This morning. So, when are you going to wake up?
I couldn't be more PROUD!!! 
Now let's get back to the fun part… THE CUTTING BOARDS!!! These beauties are a TREAT for sure!  The boards are handcrafted using exotic hardwoods milled and finished with food grade oil for protection.   Dinner Party coming up?  This is the perfect cheese and meat display! Looking for unique, one of a kind gifts for birthdays and Christmas?  This is such a sweet and thoughtful gift for anyone who loooves to cook and spend time in their keto kitchen! Woods include: Purpleheart, Bloodwood, Padauk, Jatoba, Walnut, Sapele, White Oak, Cherry, African Mahogany, and Ash.  And you guys, they are SO SO SO PRETTY!!!!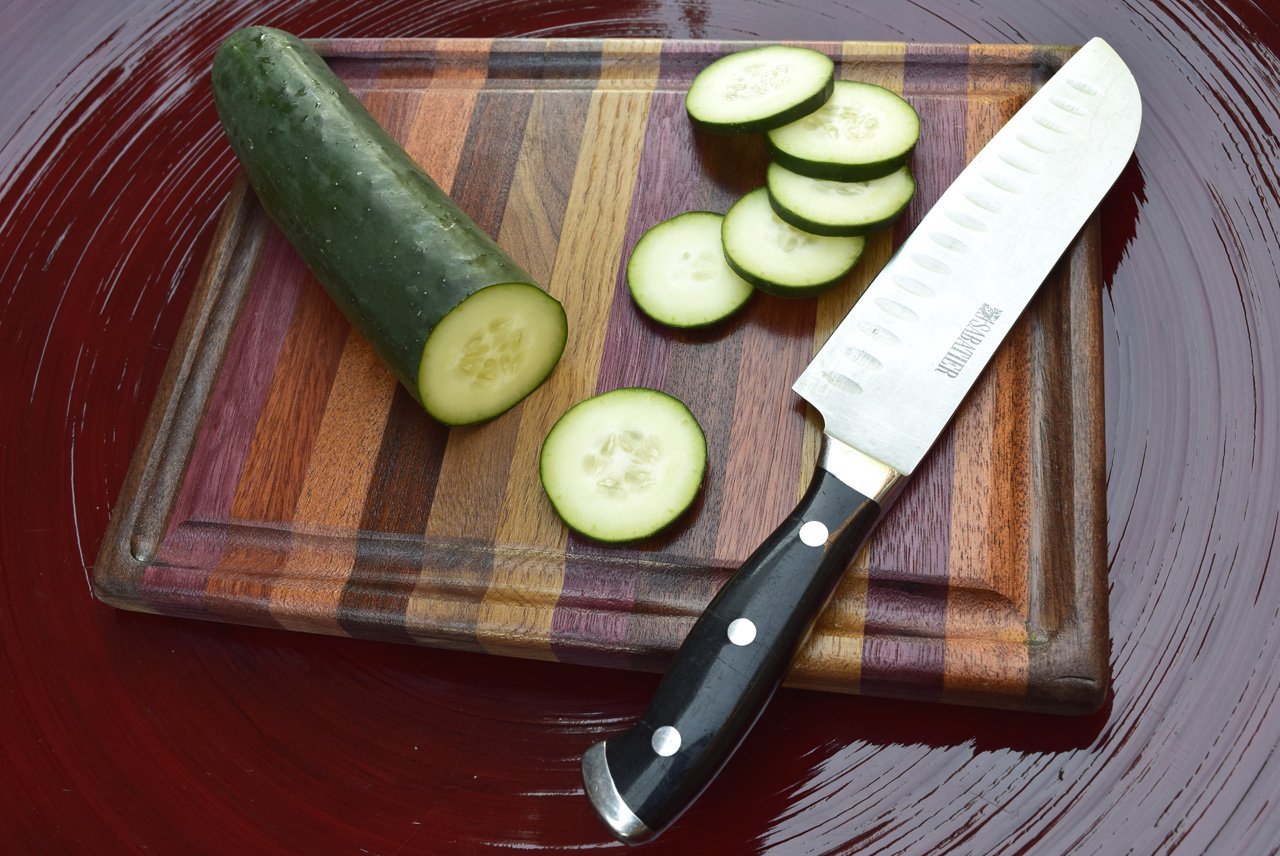 It's SO pretty I almost hesitated using it!! (Ok I toooootally hesitated using it!  I just wanted it to stay PERFECT lol) But I found out from Darby that if you wash with a mild detergent and dry right away, the board will almost be self healing. Once a week, apply a thin layer of flax or mineral oil, wipe excess, and store sideways. This will help sanitize and keep its luster.  SIMPLE! They have a bunch of other COOL items in their shop like handmade spoons, coasters and other varieties of cutting boards!  They also do custom orders, so if you are looking for that OH SO PERFECT gift, these Keto fans will take good care of you!!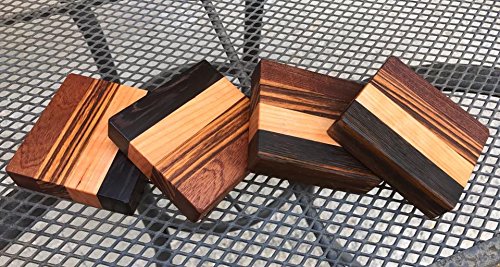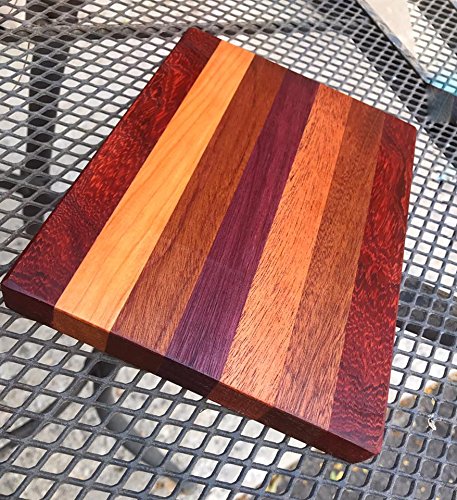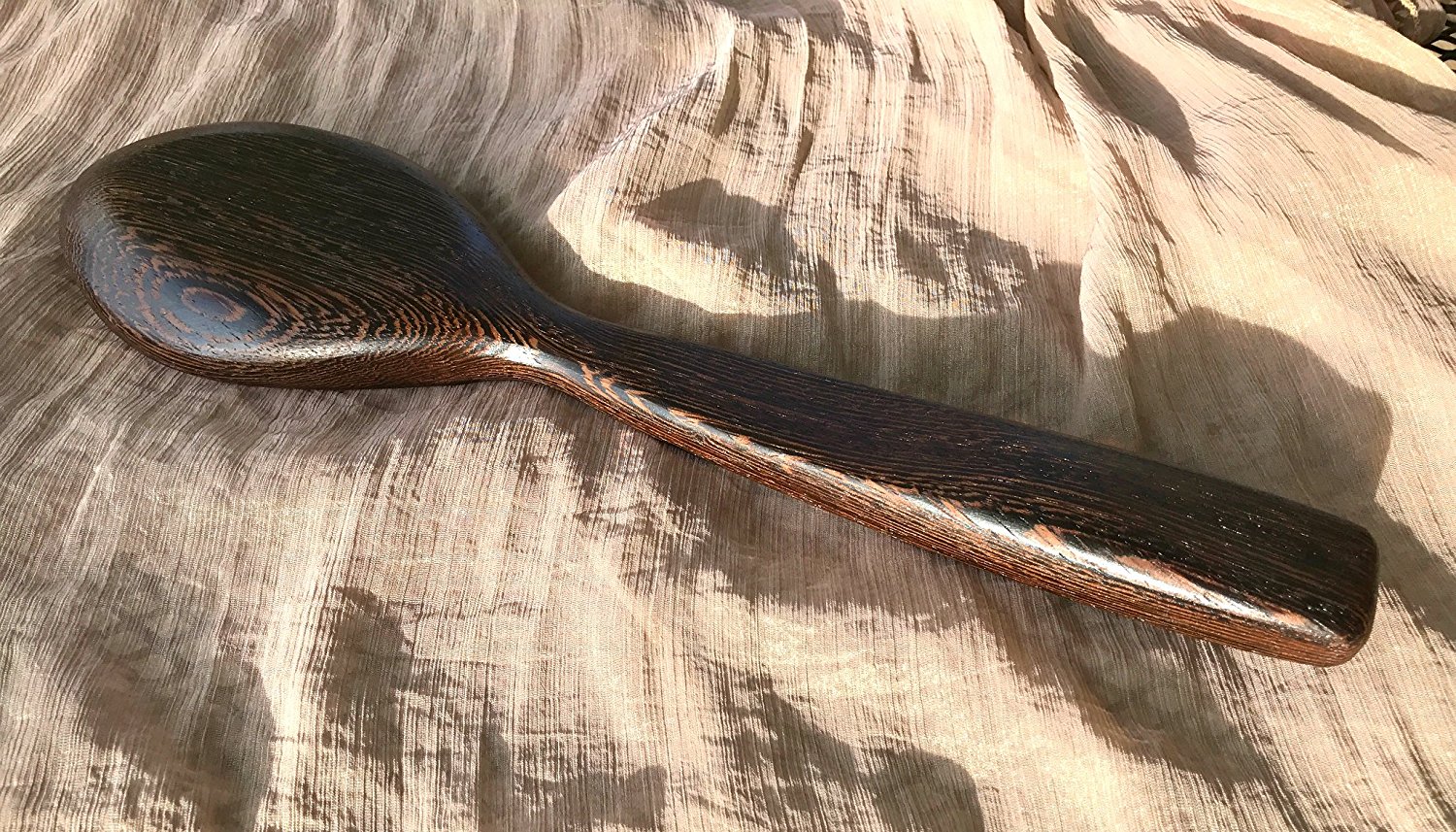 "Everything that ever has been always will be, and everything that ever will be always has been." – Kurt Vonnegut We bring the Mid Century into the Modern Age with One of A Kind Pieces. We focus on creating unique art pieces that are not only beautiful for your home or business, but also functional. All of our pieces are built with the highest quality materials and the most detailed craftsman
ship. All of our furniture will have a low impact on the environment.
We pride ourselves in specialty one of a kind designs. High end, beautiful luxurious interiors for those who appreciate quality and the art of the craft.
Brad & Darby Gates