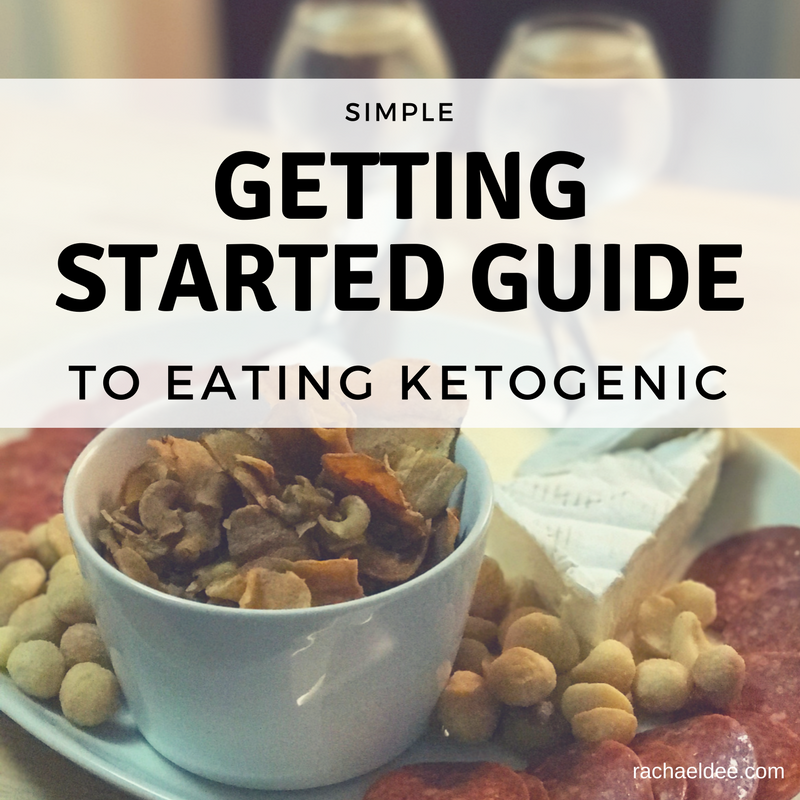 Welcome to the wonderful world of FAT!
Yes my friends, here is a world where FAT IS YOUR FRIEND and not your enemy!
Let me show you how EASY it is to get started eating a KETOGENIC way of life!
You will quickly FEEL GREAT, have MORE energy, lose body fat and sleep better!
And its just one piece of bacon or delicious avocado at a time!
I have helped SO many people just like you take what could be complicated and make it simple, sustainable and OH SO SATISFYING!
Let me help you discover the EASY KETO WAY!!!
In this FREE getting started guide you will recieve:
-Basic overview of ketones and how glucose affects the body
-A beginners Shopping Guide for easy meal planning
-My 5 simple steps to making the transition EASY
-A Keto percentage overview to help you stay on track
-Keto video links from Rachael Dee & her mom Ask Nurse Cindy
-A whole lotta love, cheers and support at my facebook page 🙂
Are you ready to make life easier, eat delicious satisfying food and FEEL GREAT about yourself!!?

Then what are you waiting for!!? LETS GET HEALTHY TOGETHER!
Here is my no nonsense, super simple guide FREE for you!
NO STRINGS ATTATCHED! Instant access!