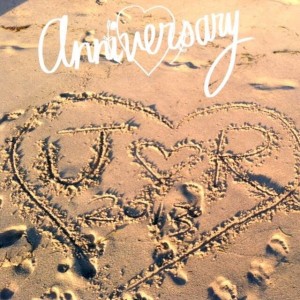 Yes I know… I haven't posted a new blog in FOREVER!!!
FRIENDS, I AM STILL HERE!!!
This week I am going to be working on posting pictures and the story of our AMAZING 1 Year Anniversary Trip we just got home from as well as some new designs I have been working on!
Hope you are all having an amazing week!!
More to come soon xox
Rachael Dee