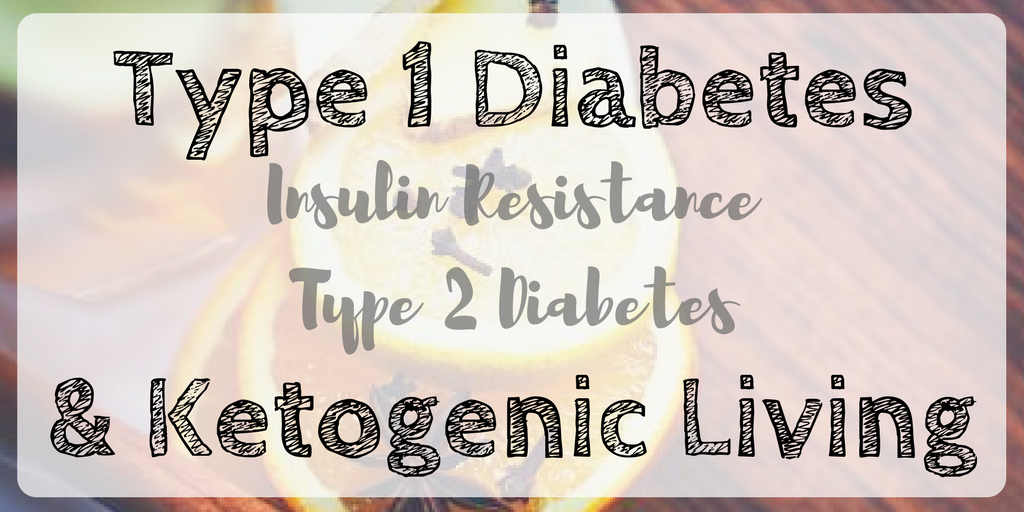 In case you haven't heard, we have been eating a
KETOGENIC
Lifestyle for just about 7 months now and feel INCREDIBLE! I promise you that I have tried every diet under the sun!  Its never been easy, I have always felt hungry and managing my diabetes and blood sugars rarely if ever benefited from the shift and change.  I want you to know that there is an option for you and a BETTER WAY!
As a Type 1 Diabetic, I have seen incredible results with my blood sugar control and overall stability since switching to ketogenic.  Plus this way of eating helps to balance out female hormones and both my husband and I are having HUGE bursts of energy and some great fat loss!  I have more energy, sleep better, mental clarity, released weight, hormone balancing, and loads of delicious recipes I get to master and create!  I can't begin to tell you how life transforming this has been for us!  Best part is that I don't nearly need as much insulin each day!  WIN WIN!!!
I've been talking a TON on my
Facebook Page
 about different ways to transition as a T1D and wanted you to know that there are in fact some factors to consider before adventuring into the KETO/LCHF world.  But my friends, I have found that it is well worth the initial hurdles!
Plus you get to eat BACON… and avocados… and eggs with butter… OH MY YUM!
Friday I did a 2 part series on what it looks like to eat this way with T1D and wanted to share the love with YOU!  If you have a friend, family member of loved one, please feel free to share this with them!  Hope is right around the corner with delicious and decadent food!!  Diabetics often live a LONELY internal world and my hope and prayer is that this journey could bring hope and freedom to thousands!
ENJOY!!!
xox, Rachael Dee
 PART 1
PART 2!!! 
Curious about the exogenous ketones we LOVE to use every day!?
Learn more at justinthomas.experienceketo.com and request a 5 day experience pack!