Let me show you how easy it is to get started using the most
POPULAR oil on the earth… LAVENDER!
Do you ever get confused when it comes to learning the in's and outs of this whole essential oil thing!?
Want to get started with using EO's in your home but feeling lost in translation?  I CAN HELP!
I have helped HUNDREDS of people just like you integrate the simplicity of Lavender essential oil into their everyday life!  Will YOU be next to start this amazing journey!?
In this FREE EBook you will learn how to specifically use Lavender throughout your day and also gain TONS of helpful tips and recipes.  Here is just a snippet of what you will get with this great resource!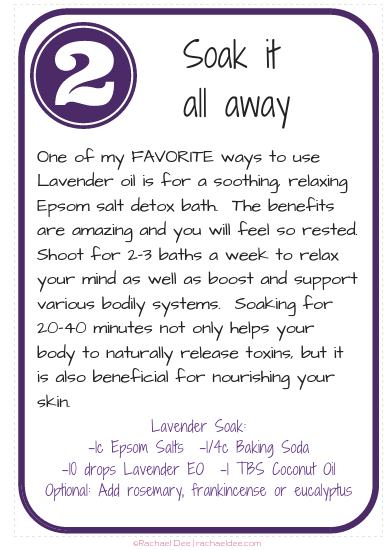 –Learn the basics and multiple different uses of Lavender oil
-Simplify your life with these safe, natural solutions
-Support your body and immune system with this amazingly soothing oil
-Sleep deeper, ward off seasonal threats & ease minor aches and pains
-7 helpful recipes you can use NOW with items you have in your house
-Plus so much more!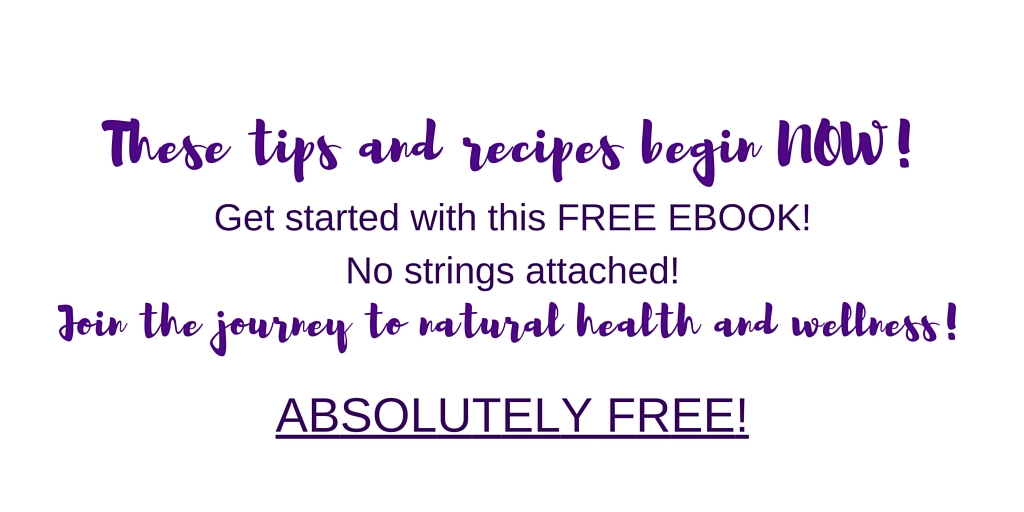 This is a LIMITED TIME OFFER!  
You will be shocked at how easy it is to get started!