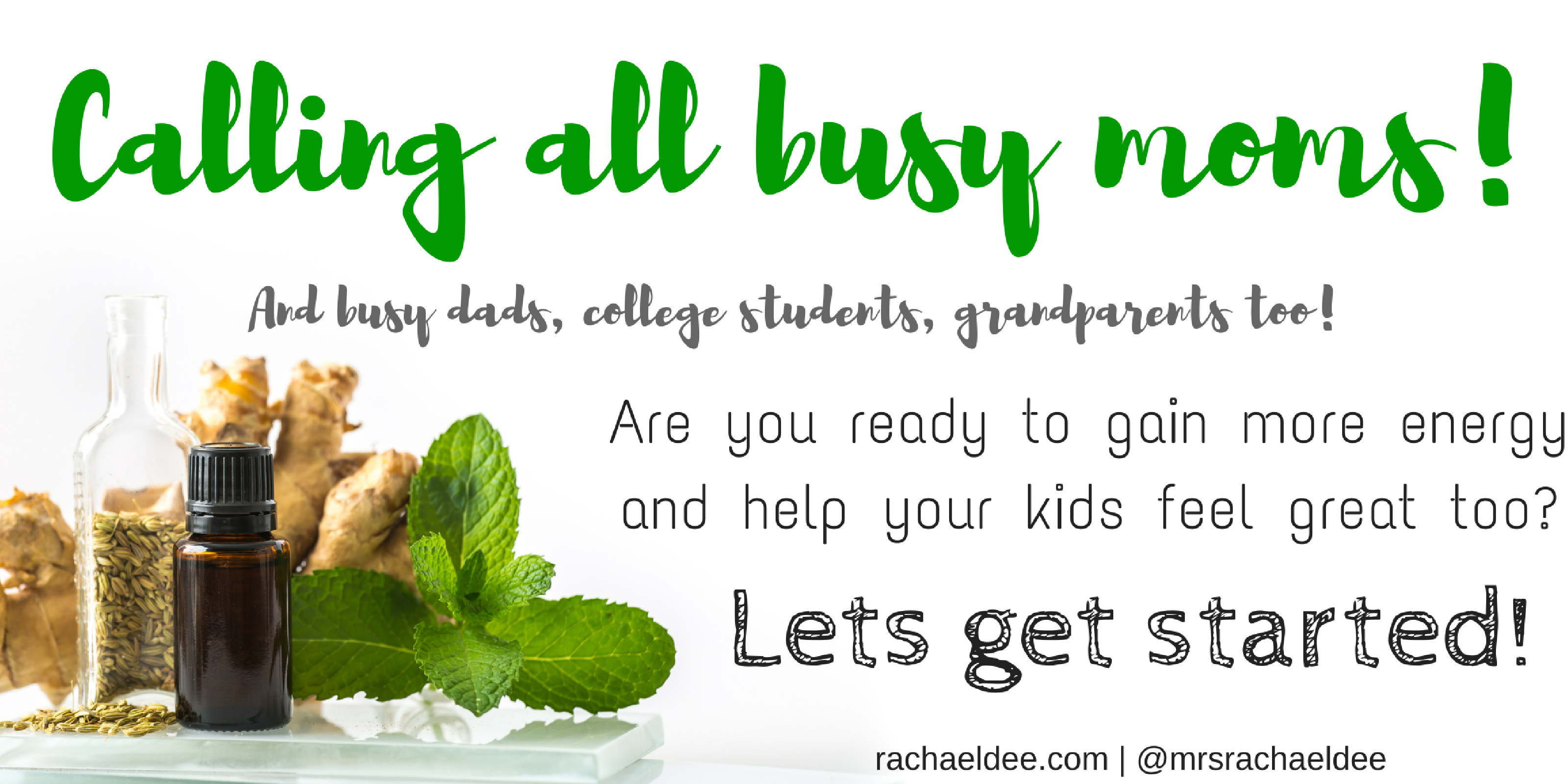 Are you tired of feeling sick and tired all the time?
Kind of curious as I was to see what the buuuzzzzzzzzz is all about with essential oils!?
Well friend, you are in the right place!!
When I started out using some oils to help bring my body back into alignment 2 years ago, I was hopeless, sick and desperate for answers.  When I began using some simple doTERRA essential oil protocols to support different bodily systems, I was shocked at how EASY they were to use, how FAST they balanced out my body! Plus they smelled WONDERFUL.
I quickly became a believer and had to share the OILY LOVE!
But life is kind of crazy, isn't it busy mama??
Soccer practice, dance recitals, cooking, cleaning, chaos galore!
I HEAR YOU!
That's why I am here to help by creating a simple, quick on ramp for you to learn at your own pace with a blog class designed JUST for YOU!
In this FREE BLOG CLASS you are going to receive a TON of information in how you can get started with my most trusted and FAVORITE brand, doTERRA essential oils!
There is NO need to attend a local class (hello makeup free learning) or attend a webinar (why won't the kids fall asleep!!!?)  This is to help YOU learn how to get started, and is yours, free of charge, with the convenience of watching on YOUR own time!
(Because let's be honest… life is kind of CRAZY these days!!)
You will receive:
-SHORT 3 part video series talking about the WHAT/WHY/HOW basics of essential oils
-Top oils I suggest and use DAILY to support my body
-Getting started guide to simplify how to choose the PERFECT oils for your family
-Step by step guide to glide through the order process with ease!
There's never been a better time to put you and your family's health FIRST!
I will be with you every step of the way!