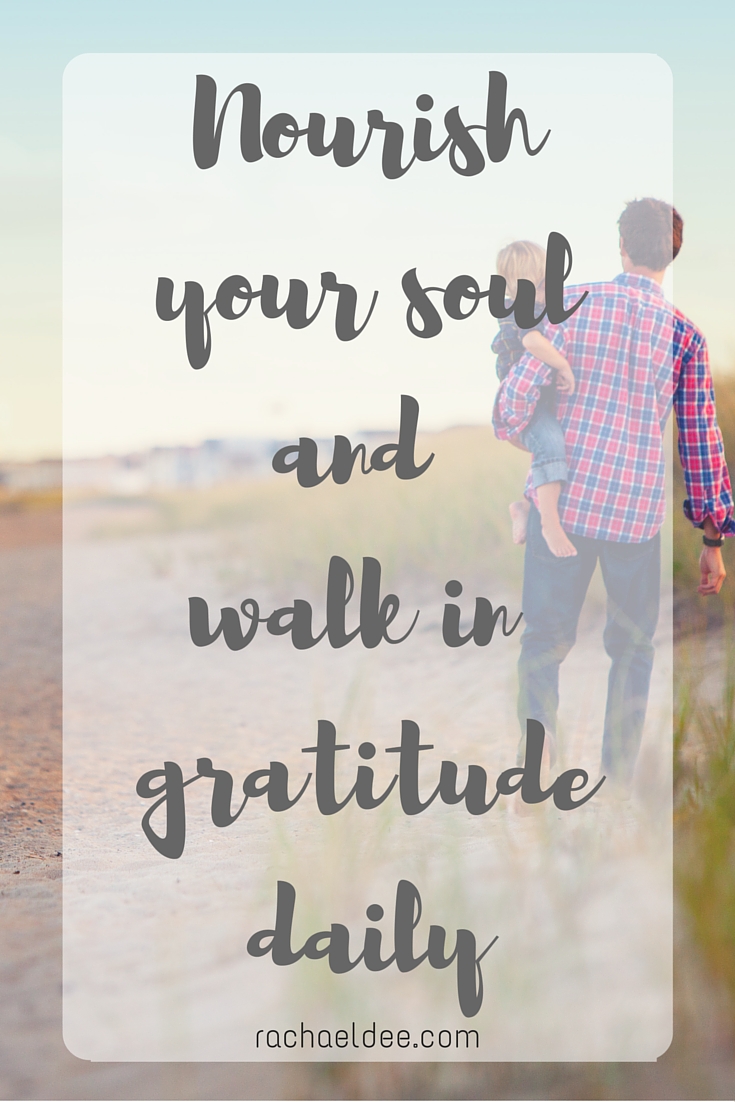 I posted a LIVE Facebook video today and didn't even mean to have it go 11 MINUTES! Nourishing your soul and walking in gratitude? YES PLEASE!
Sometimes you hit a pocket of truth and you ROLL WITH IT!
I love those moments and know that when the Father speaks words of life, we ALL need to hear them.
Check out this video on nourishing your soul and walking in gratitude daily.
We are all on a journey, fighting various battles and need to connect hearts one to another to truly walk in the freedom that Christ has given us.
Lift your head up today, take a deep breath and be encouraged that you are seen, valued and loved.
xox,