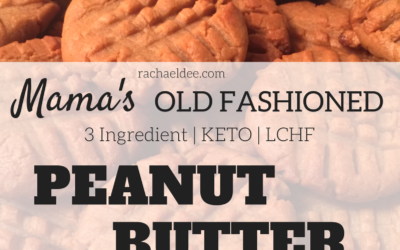 Peanut Butter. Lets be honest... Peanut Butter is LIFE! Remember those delicious peanut butter cookies mama used to make and stick those cute little Hershey Kisses in the center? Well meet the KETO/LCHF super yummy, delicious, amazing 2 carb version! And the best...
read more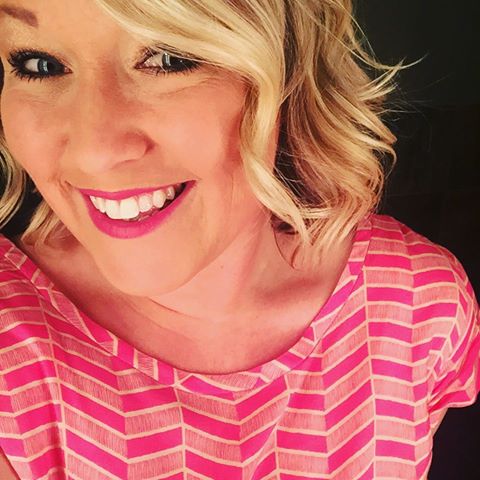 Rachael Dee.
JESUS. Loving Wife. Fluffy FurMama. KETO/LCHF. T1D. Gluten Free.
Oily. ENFJ. Living from the heart.
Are you CURIOUS about KETO//OS and the benefits of Exogenous Ketones?
+Fat Loss +Muscle Preservation
+ Reduced Brain Fog + Increased Focus
+Appetite Suppression +Better mood & sleep
+Better Digestion +Clear Skin
Click HERE to learn more!