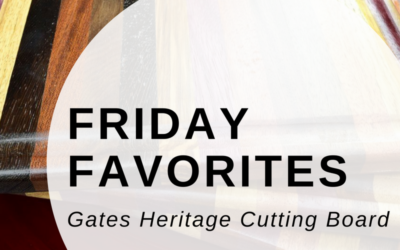 Let's talk about our KETO KITCHEN!  Ok friends so I am starting a new series called my FRIDAY FAVORITES! Each week (or so) I am going to post reviews, tips and keto things that I have come to use and loooooooooove!  So many of you ask me ALL THE TIME about the...
read more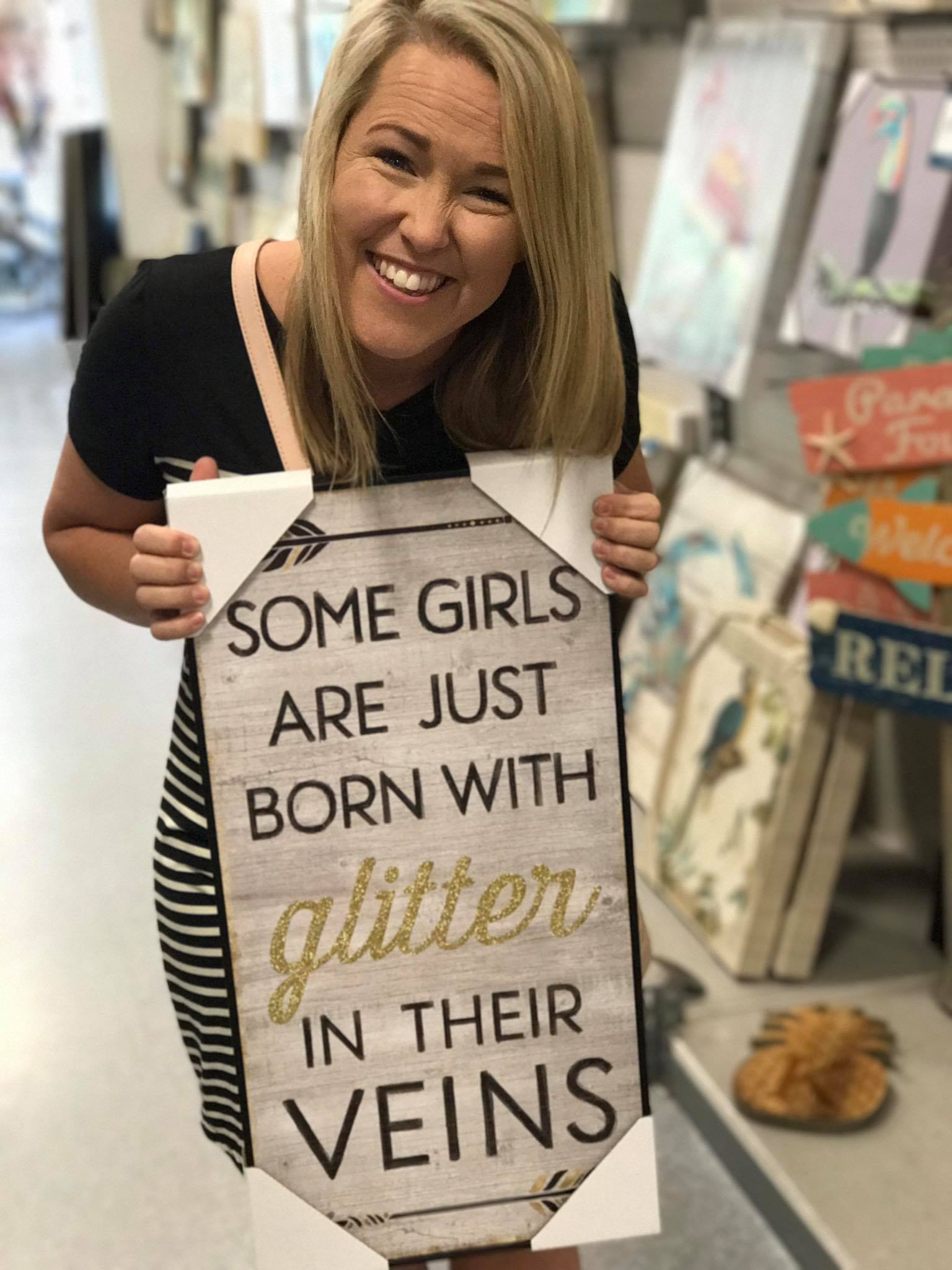 Rachael Dee.
JESUS. Loving Wife. Fluffy FurMama. KETO/LCHF. T1D. Gluten Free.
Oily. ENFJ. Living from the heart.
Are you CURIOUS about Exogenous Ketones and the benefits of KETO//OS?
+Fat Loss +Muscle Preservation
+ Reduced Brain Fog + Increased Focus
+Appetite Suppression +Better mood
+Deeper sleep  +Clear Skin