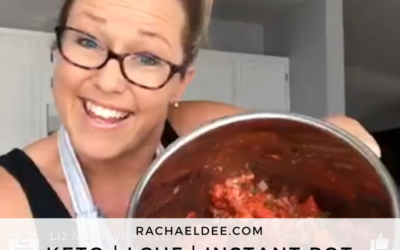 Come see how easy it is to make a KETO CHILI with the Instant Pot from one of my freezer meals! #thisishowweketo With busy busy schedules, my mom and I took some time a few weekends ago to make some SUPER EASY freezer crock pot meals and they have been a LIFESAVER!...
read more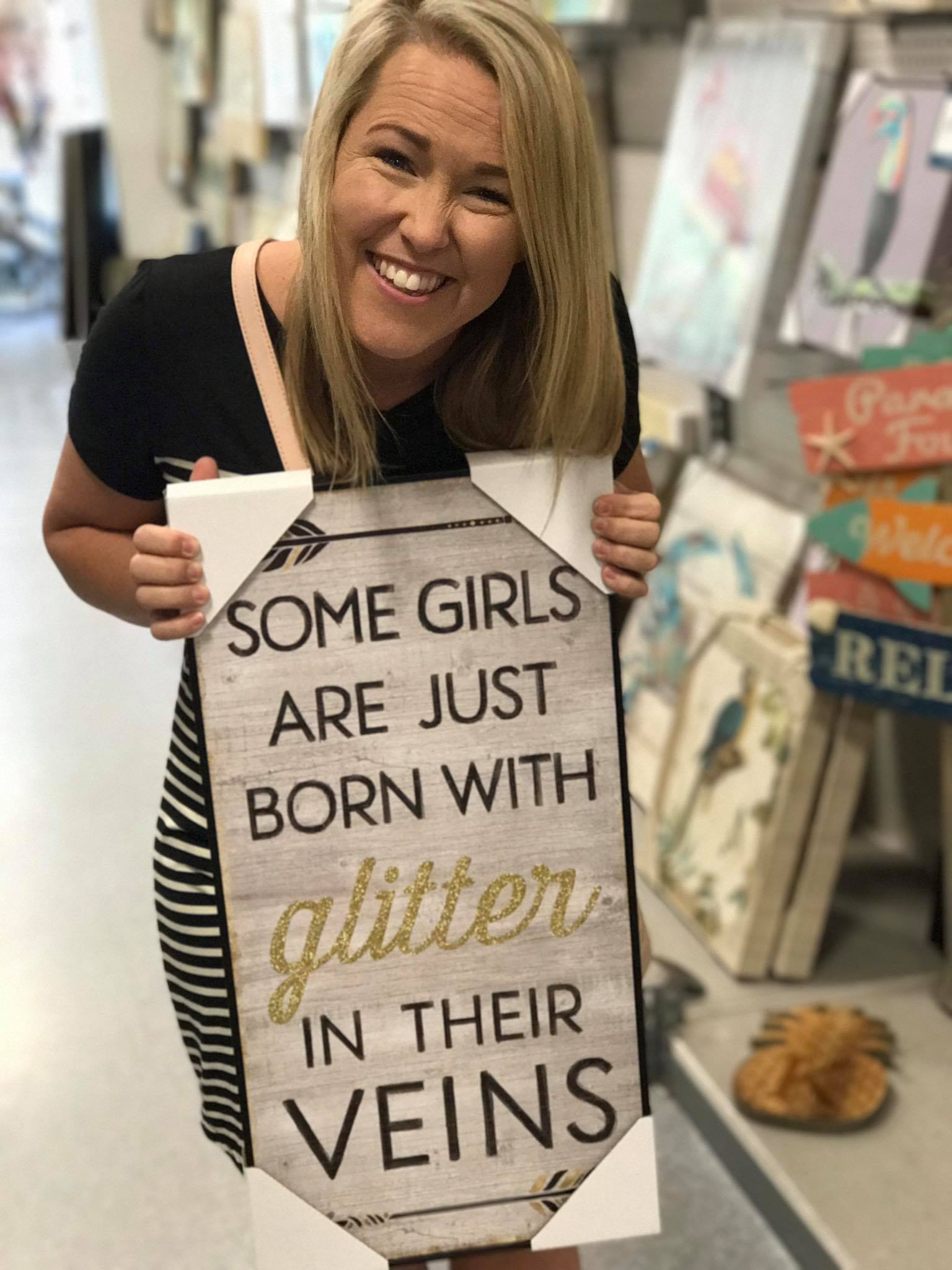 Rachael Dee.
JESUS. Loving Wife. Fluffy FurMama. KETO/LCHF. T1D. Gluten Free.
Oily. ENFJ. Living from the heart.
Are you CURIOUS about Exogenous Ketones and the benefits of KETO//OS?
+Fat Loss +Muscle Preservation
+ Reduced Brain Fog + Increased Focus
+Appetite Suppression +Better mood
+Deeper sleep  +Clear Skin