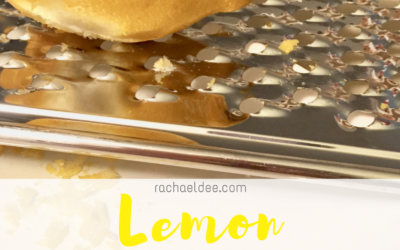 Lovely, Lively LEMON! This my friends is one of my FAVORITE fat bombs for its bright and zingy flavor! With the use of organic lemon juice and essential oils, this is by far the tastiest and happiest of snacks! If you are new to the KETO world, fat is your friend and...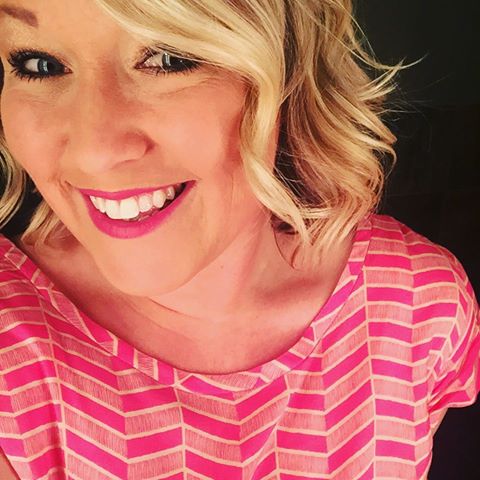 Rachael Dee.
JESUS. Loving Wife. Fluffy FurMama. Essential Oil Guru. KETO/LCHF. T1D.
Gluten Free. ENFJ. Living from the heart.