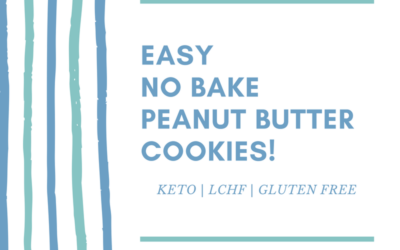 Hey busy mama! I know that school is starting oh so soon and you might be looking for some simple treats to satisfy the kids hunger when they get home! Meet the simple, easy NO BAKE peanut butter cookie that will have the whole family going WILD!  Similar to my famous...
read more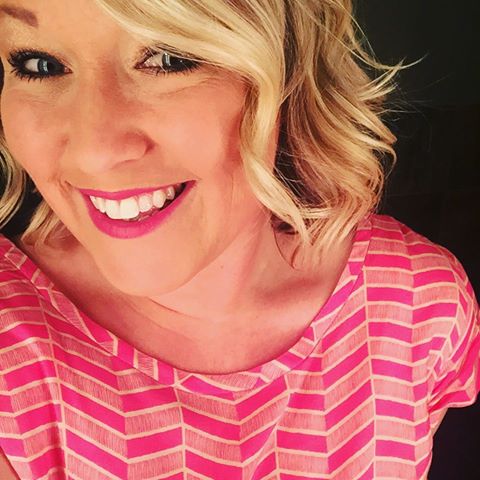 Rachael Dee.
JESUS. Loving Wife. Fluffy FurMama. KETO/LCHF. T1D. Gluten Free.
Oily. ENFJ. Living from the heart.
Are you CURIOUS about KETO//OS and the benefits of Exogenous Ketones?
+Fat Loss +Muscle Preservation
+ Reduced Brain Fog + Increased Focus
+Appetite Suppression +Better mood & sleep
+Better Digestion +Clear Skin
Click HERE to learn more!