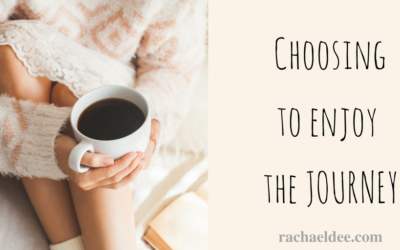 Lets talk about the process of enjoying the journey and letting go of anxiety along the way! How do you manage your stress and anxiety when life is busy, stressful and complicated?  The answer is a little more simple than I want to admit...Accept the process....
read more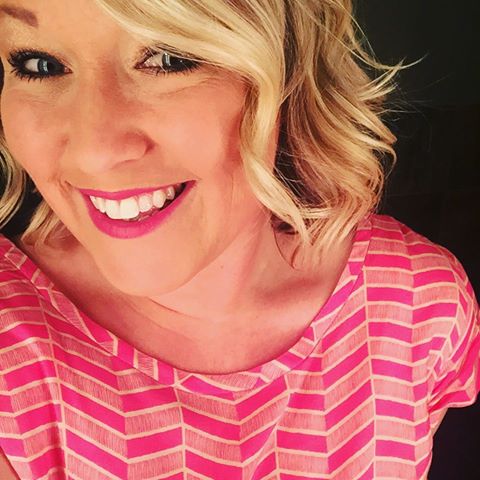 Rachael Dee.
JESUS. Loving Wife. Fluffy FurMama. KETO/LCHF. T1D. Gluten Free.
Oily. ENFJ. Living from the heart.
Are you CURIOUS about KETO//OS and the benefits of Exogenous Ketones?
+Fat Loss +Muscle Preservation
+ Reduced Brain Fog + Increased Focus
+Appetite Suppression +Better mood & sleep
+Better Digestion +Clear Skin
Click HERE to learn more!