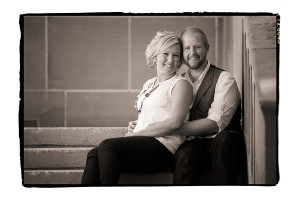 I looooooove being married.
I mean SERIOUSLY, the Lord gave me a gift in my husband.
(Isn't he just darling!?)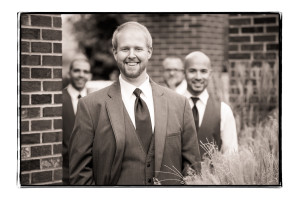 Something that I am INCREDIBLY grateful for though is the gift the Lord gave me in the family I married into!  I am So thankful for my in laws!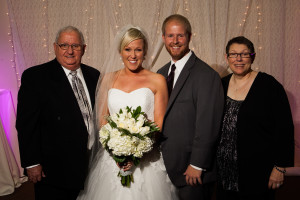 They are so wonderful!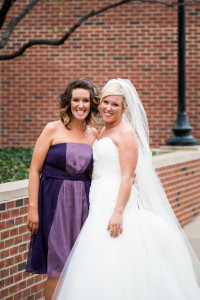 My sister-in-law is one of my favorite people on the planet <3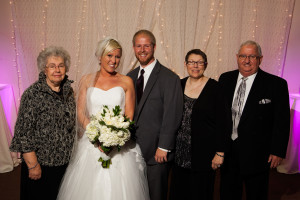 I have a wonderful new Grandmother!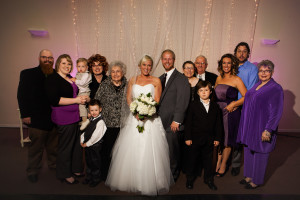 And the BEST extended family!!!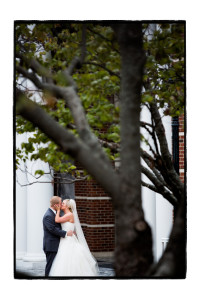 (My wedding was SO dreamy… I will post a few more pics from that special day.)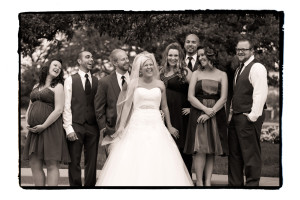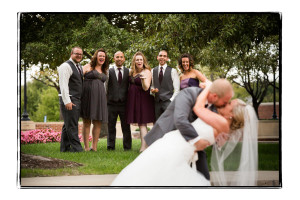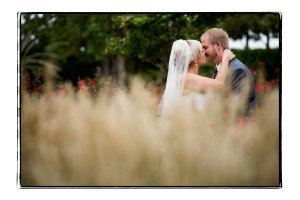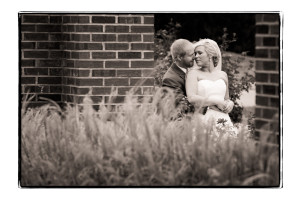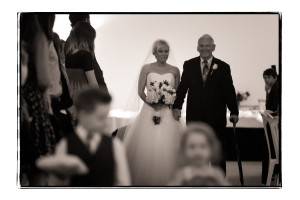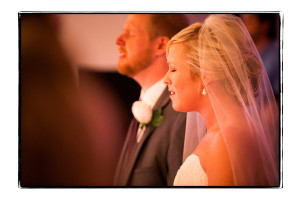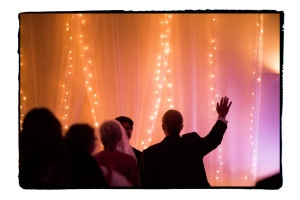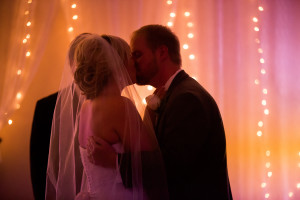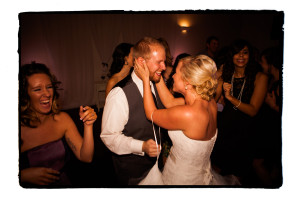 (Steve Willis is a genius.  So grateful for his artistic work!)
OK- Now that my wedding photo BOMB is done… 😉
My In Laws are amazing, compassionate, tender and LOVING parents to Justin and I.  They are spending Thanksgiving with us this year and it is actually the FIRST time we have seen them since our wedding!  That was almost 14 months ago!
(Hence the picture inspiration!!!)
As I am reflecting on family this holiday season, my heart is just so grateful to Ronnie & Brenda for raising up my husband as the man he is today.  He is so sweet, kind and sincere, and I know that those traits were passed down from his parents!
I encourage you to purposefully reflect on things that make you GRATEFUL and THANKFUL this week.  It is so easy to get caught up in all the holiday hustle and bustle, but really the things that matter are love and family.  Think upon these things and tell those around you how much they mean to you and why you love and appreciate them.
So to you Ronnie and Brenda, I am thankful to be grafted into the Thomas family!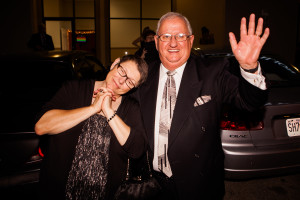 HAPPY THANKSGIVING WEEK FRIENDS!!!