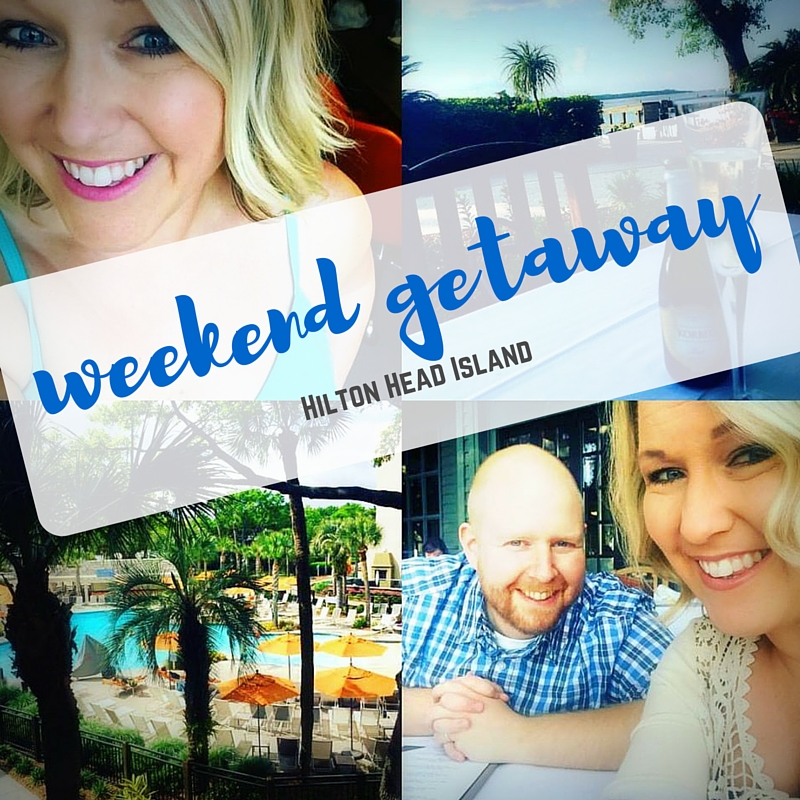 When life hands you lemons…
MAKE LEMONADE.
But isn't lemonade bitter?
I think I needed something a little sweeter…
After a DIFFICULT 7 weeks, with a variety of personal challenges and struggles, we were at a point where we HAD to get away.  For our hearts… our sanity… and our marriage.
Gifted with a beautiful nights stay at a resort in Hilton Head Islands, we packed the bags and hit the road Friday night.
OH. MY. GOODNESS.
My heart and soul are SO refreshed!
RESORT: Sonesta Hilton Head love love loved this resort!  It had amazing service, wonderful grounds and fantastic amenities!  We enjoyed their gorgeous pool (with bar service), lovely poolside dining for lunch, private white sand beaches and loooooovely room.  The bed was SO plush and the room included a balcony (score!).  Though we weren't there long, we want to plan another trip there soon.  The drive in alone was breathtaking!
DINNER: The Chart House we were craving delicious seafood and decided a splurge at this waterfront restaurant was in order.  It surely did not disappoint!  What I loved most is that they were very accommodating to my need to eat gluten free and ensured that there was no cross contamination. HUGE WIN!
We ordered the Shrimp, Crab, Avocado & Mango Stack for an appetizer and it was so light and refreshing.  For my entrée I chose the Bronzed Mahi Mahi: sweet & spicy seared fish, topped with lump crab, tomatoes, shallot butter and Yukon gold garlic mashed potatoes. OH MY SWOON!  Justin decided on the Peach-Bourbon Glazed Scallops & Shrimp: skillet fried corn with bacon with asparagus, red grape tomatoes & roasted red peppers.  So delicious and savory.  For dessert we chose our favorite Creme Brule and it was perfect! Paired with a Korbel Brut for me and a Blue Moon for him, we were happy as a clam!
Hilton Head was so gorgeous and I know that next time we will be able to take the time to explore more of the island.  For a spontaneous, gifted weekend away, these Atlanta residents were LOVING that little slice of paradise!
Have you adventured there in your travels!? Comment below with where you went and your favorite parts!
Here's a couple of our highlights from the trip!
Till next time Hilton Head!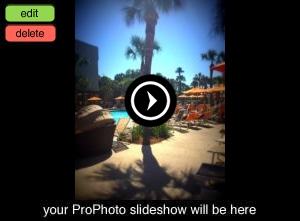 xox,