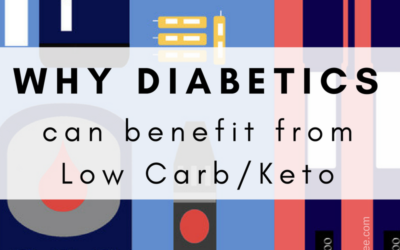 Here is why I believe ANY diabetic would benefit from eating low carb! From blood sugar management, mood enhancement, better sleep and hormone balancing, limiting and eleminating CARBS has profound benefits for those with insulin resistance, type 2 diabetes and type...
read more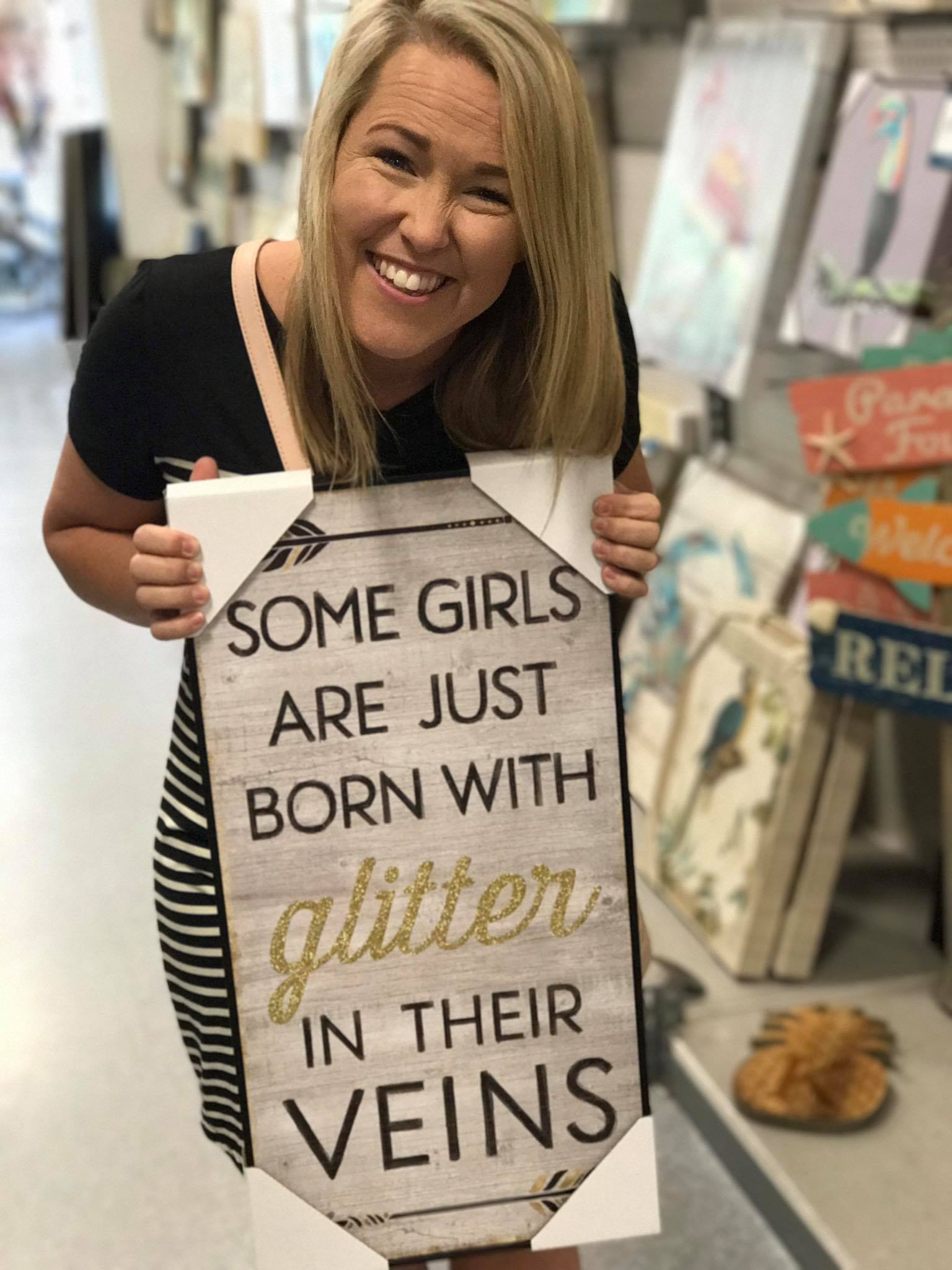 Rachael Dee.
JESUS. Loving Wife. Fluffy FurMama. KETO/LCHF. T1D. Gluten Free.
Oily. ENFJ. Living from the heart.
Are you CURIOUS about Exogenous Ketones and the benefits of KETO//OS?
+Fat Loss +Muscle Preservation
+ Reduced Brain Fog + Increased Focus
+Appetite Suppression +Better mood
+Deeper sleep  +Clear Skin