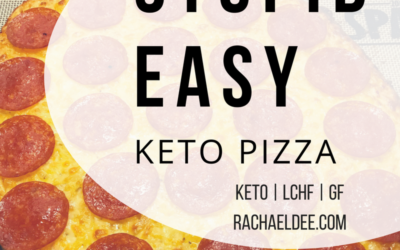 Well y'all... Pregnancy can be SO HARD. (All my mamas shouted AMEN!) I think the thing I am struggling with the most is getting dinner on the table. You see, I am coming up on my third trimester and JUST NOT HUNGRY.  Between feeling so swollen to aches and pains and...
read more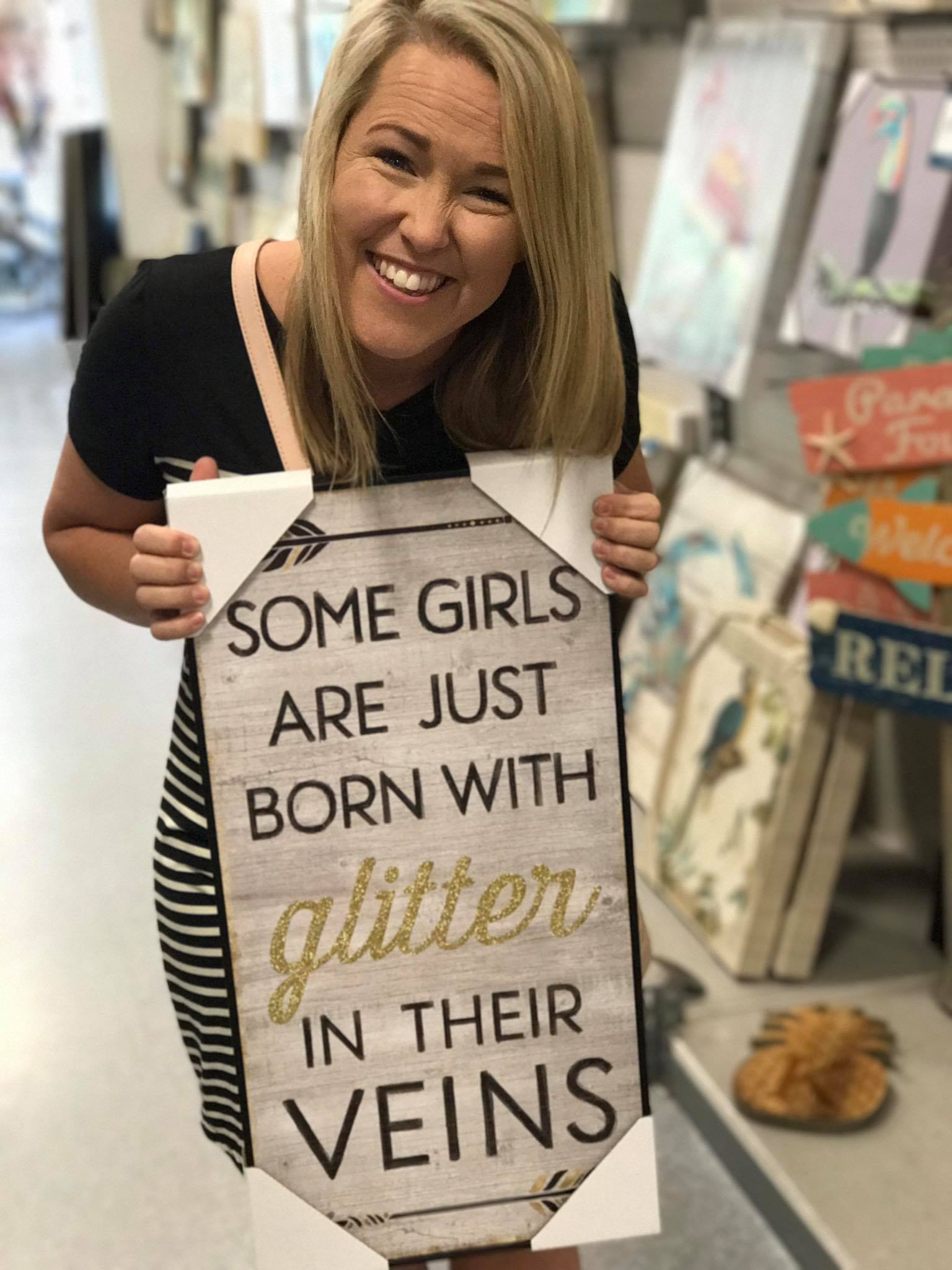 Rachael Dee.
JESUS. Loving Wife. Fluffy FurMama. KETO/LCHF. T1D. Gluten Free.
Oily. ENFJ. Living from the heart.
Are you CURIOUS about Exogenous Ketones and the benefits of KETO//OS?
+Fat Loss +Muscle Preservation
+ Reduced Brain Fog + Increased Focus
+Appetite Suppression +Better mood
+Deeper sleep  +Clear Skin