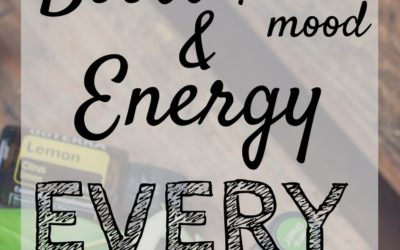 Ready for less fatigue and more fun!!? ME TOO! Here is my simple, effortless, easy peasy daily habit that helps keep my moods balanced, emotions stable and immune system soaring! Curious what I use each day!!? Check out the video below! Essential Oils...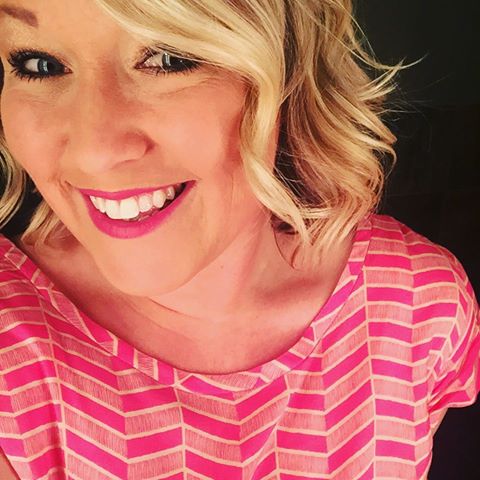 Rachael Dee.
JESUS. Loving Wife. Fluffy FurMama. Essential Oil Guru. KETO/LCHF. T1D.
Gluten Free. ENFJ. Living from the heart.