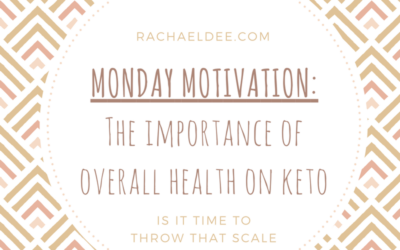 WOW. I cannot believe it is already JUNE! Can you believe it!!? We JUST moved into our FIRST HOME last week and its been a whirlwind of boxes, unpacking, nesting and loving every sore minute of it!!! What a joyful season this is as we turn right into...
read more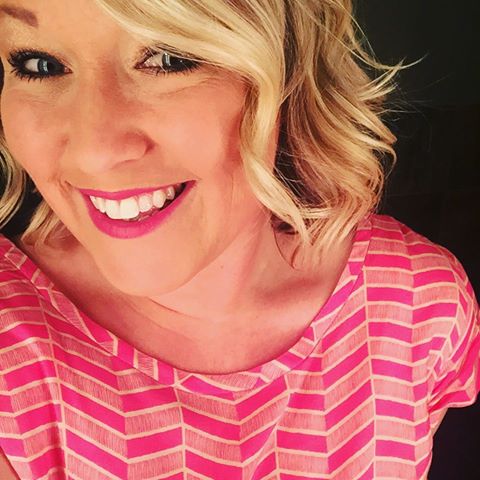 Rachael Dee.
JESUS. Loving Wife. Fluffy FurMama. KETO/LCHF. T1D. Gluten Free.
Oily. ENFJ. Living from the heart.
Are you CURIOUS about KETO//OS and the benefits of Exogenous Ketones?
+Fat Loss +Muscle Preservation
+ Reduced Brain Fog + Increased Focus
+Appetite Suppression +Better mood & sleep
+Better Digestion +Clear Skin
Click HERE to learn more!