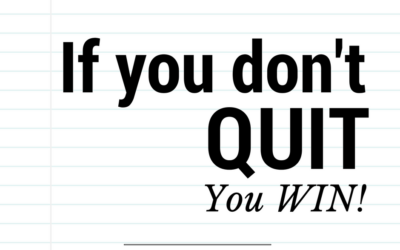 Heyyyyyyy friends!!! Its Monday and I am FEELING IT.  Anyone else?? As I was choosing to actually get out of bed this morning at 4:45, I was developing every excuse in the book of why it wasn't a good idea to workout and that sleep was soooooo much better for...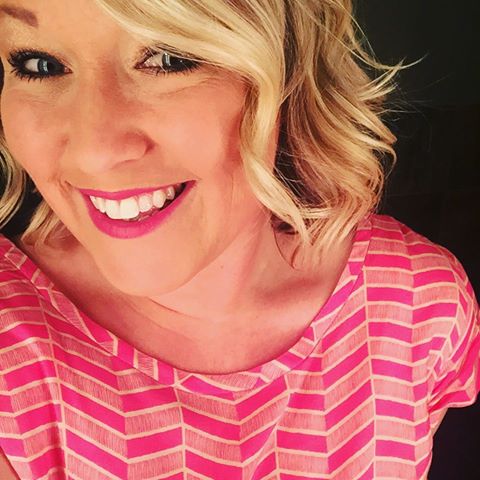 Rachael Dee.
JESUS. Loving Wife. Fluffy FurMama. Essential Oil Guru. KETO/LCHF. T1D.
Gluten Free. ENFJ. Living from the heart.