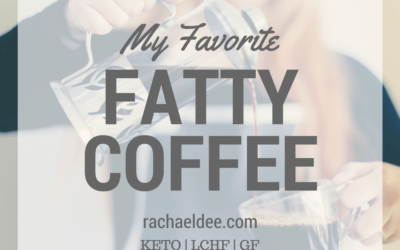 My FAVORITE Fatty Coffee If you have been around the KETO community for a while, you have probably come to know and love the amazing benefits of fatty coffee and how it can boost your brain, give you natural energy and get your morning (or afternoon)...
read more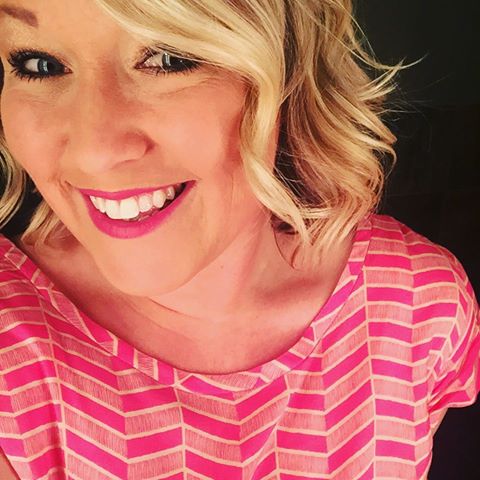 Rachael Dee.
JESUS. Loving Wife. Fluffy FurMama. KETO/LCHF. T1D. Gluten Free.
Oily. ENFJ. Living from the heart.
Are you CURIOUS about KETO//OS and the benefits of Exogenous Ketones?
+Fat Loss +Muscle Preservation
+ Reduced Brain Fog + Increased Focus
+Appetite Suppression +Better mood & sleep
+Better Digestion +Clear Skin
Click HERE to learn more!