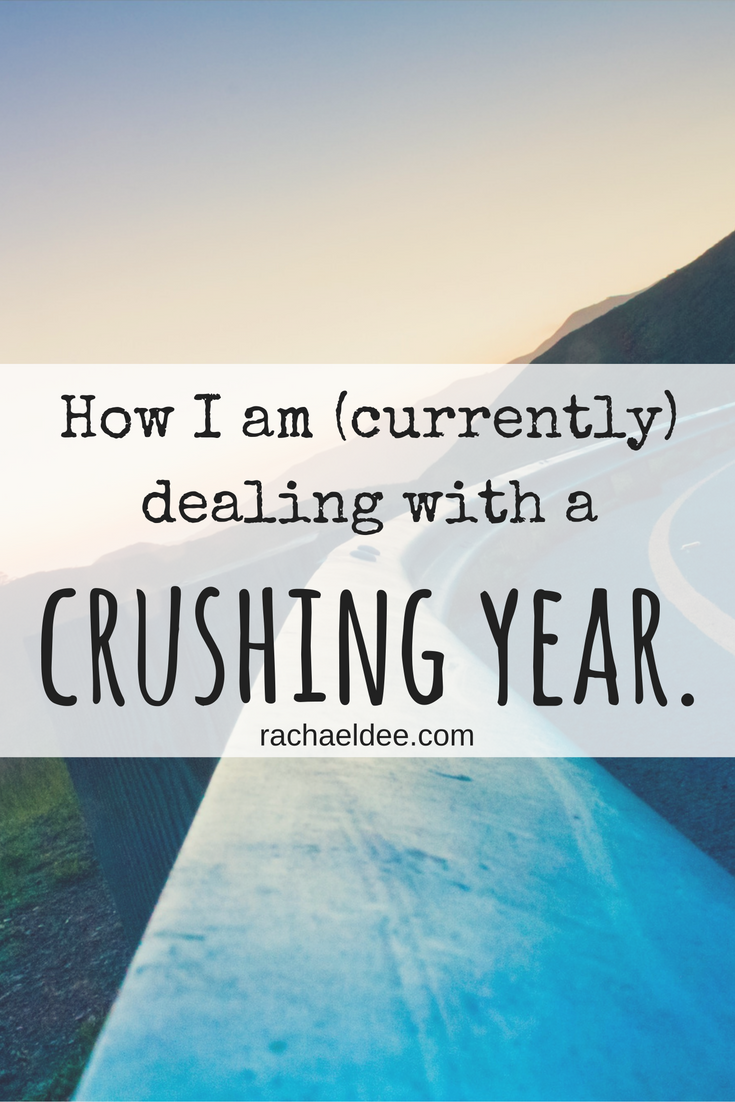 Oh HI there!! I know I know, I might seem a little bruised and beat up but I have a secret! 2016 might have tried to crush me to pieces but something amazing happened. I finally let go. The surrender of finally breaking. I finally found a peace I never knew available....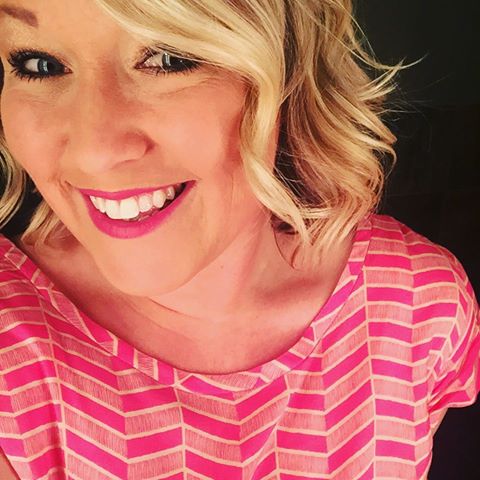 Rachael Dee.
JESUS. Loving Wife. Fluffy FurMama. Essential Oil Guru. KETO/LCHF. T1D.
Gluten Free. ENFJ. Living from the heart.