Are you a BIG FAN of Fathead Pizza? yea... US TOOOOOOOO! When we made this for the first time we were DESPERATELY craving some sort of bread texture to have with our burgers (a weekly dinner staple for our busy schedule) and my husband suggested we use the Fathead...
read more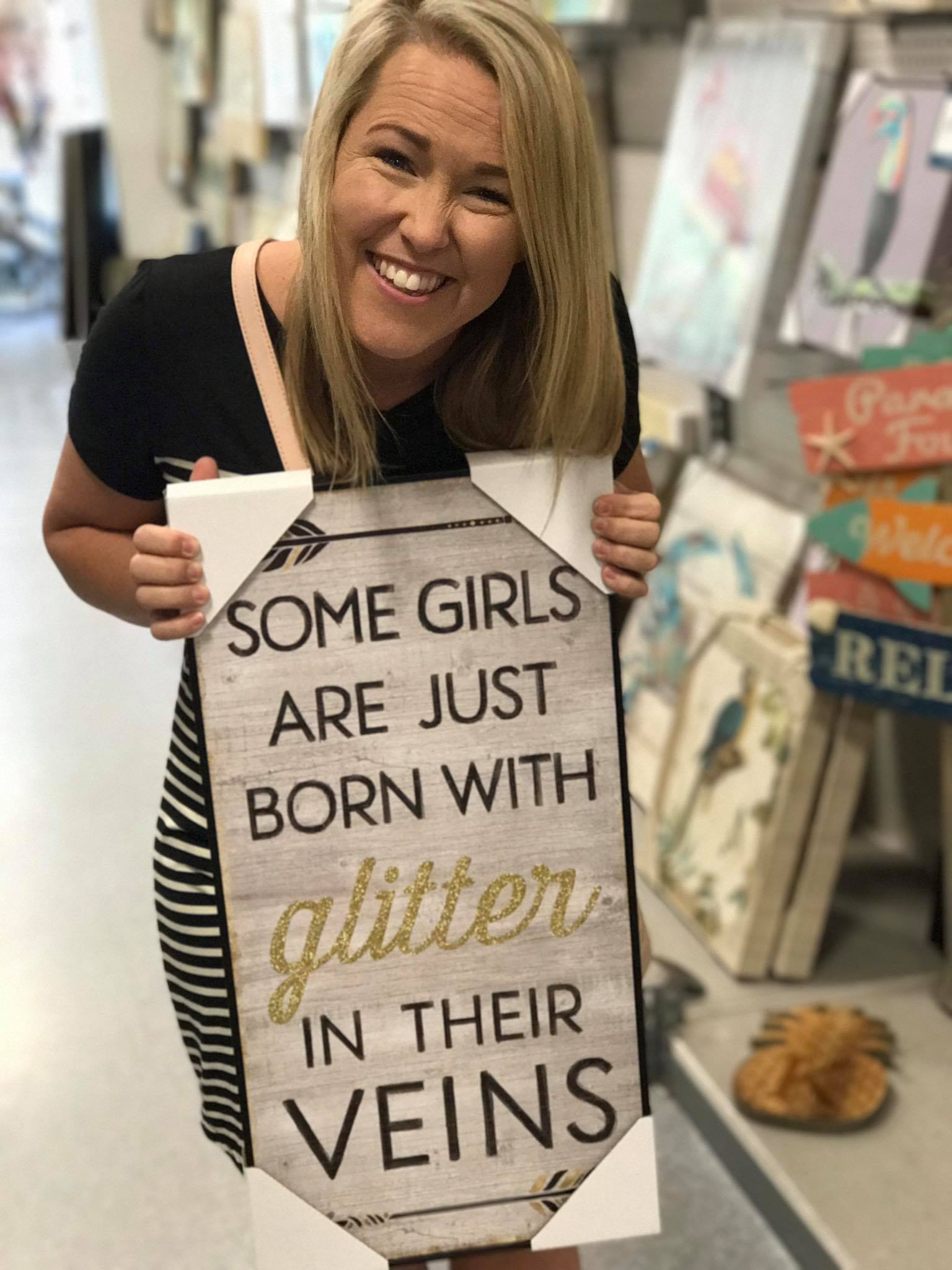 Rachael Dee.
JESUS. Loving Wife. Fluffy FurMama. KETO/LCHF. T1D. Gluten Free.
Oily. ENFJ. Living from the heart.
Are you CURIOUS about Exogenous Ketones and the benefits of KETO//OS?
+Fat Loss +Muscle Preservation
+ Reduced Brain Fog + Increased Focus
+Appetite Suppression +Better mood
+Deeper sleep  +Clear Skin