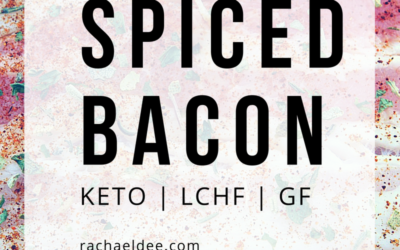 Have you ever SPICED your Bacon!? No!!? Well my friends YOU ARE MISSING OUT ON THE BEST THING EVER!!! Simple, easy and so many different varieties!- What we did here is sprinkle our favorite seasoning brand BUTT RUB, where "a little butt run makes everything better"...
read more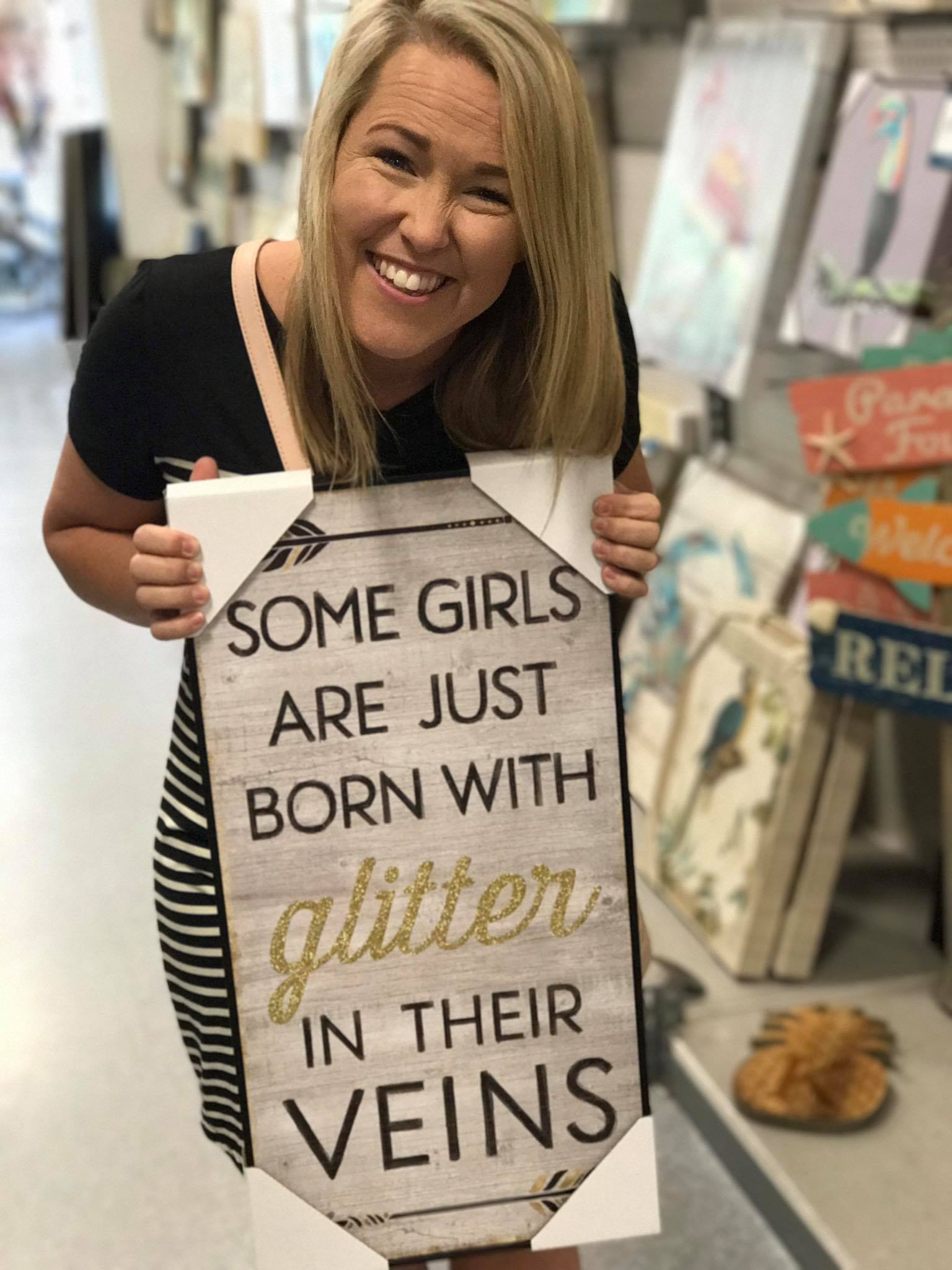 Rachael Dee.
JESUS. Loving Wife. Fluffy FurMama. KETO/LCHF. T1D. Gluten Free.
Oily. ENFJ. Living from the heart.
Are you CURIOUS about Exogenous Ketones and the benefits of KETO//OS?
+Fat Loss +Muscle Preservation
+ Reduced Brain Fog + Increased Focus
+Appetite Suppression +Better mood
+Deeper sleep  +Clear Skin