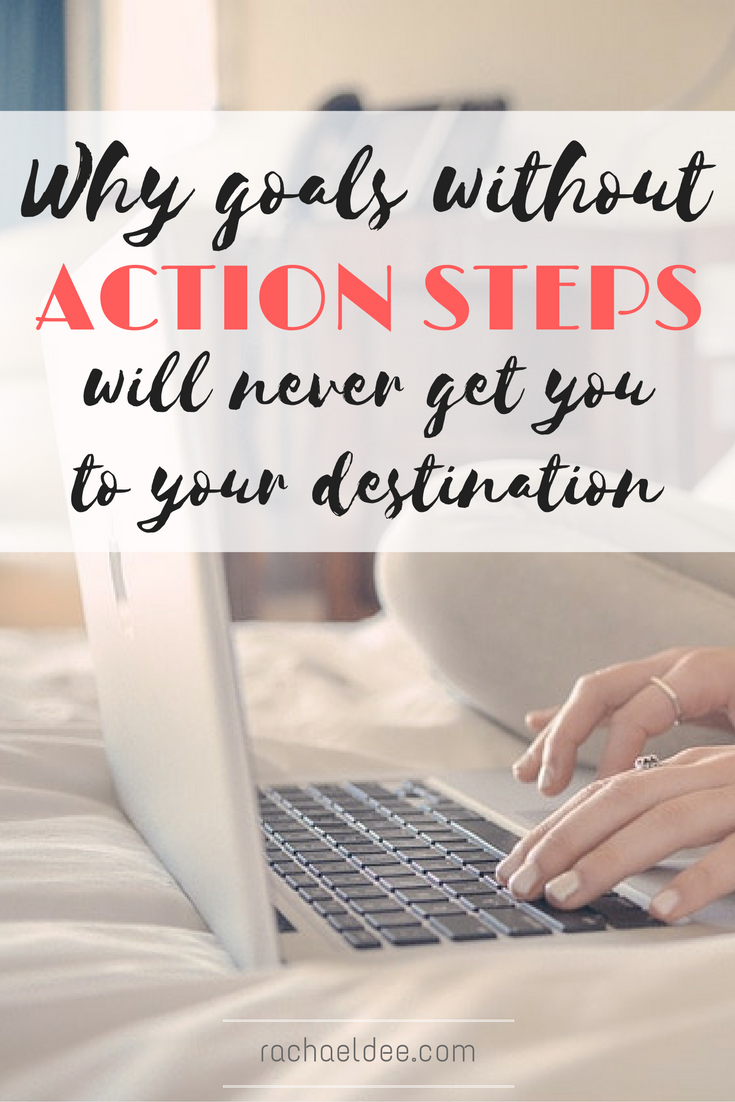 HAPPY NEW YEAR!!! So many of us are setting New Years Resolutions but I wanted to share a bit on why GOAL SETTING and ACTION STEPS are so important and valuable for you to reach your destination. I posted a live video I did talking through some of these ideas...
read more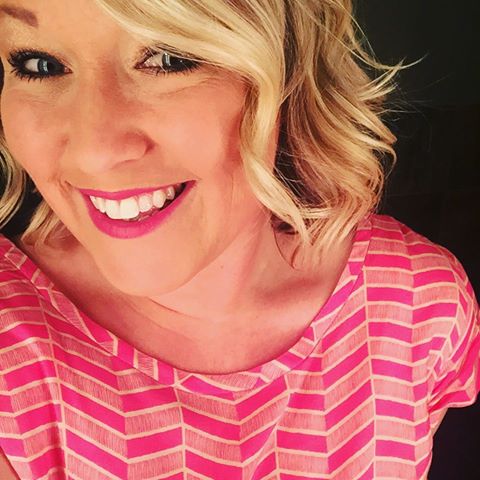 Rachael Dee.
JESUS. Loving Wife. Fluffy FurMama. Essential Oil Guru. KETO/LCHF. T1D.
Gluten Free. ENFJ. Living from the heart.