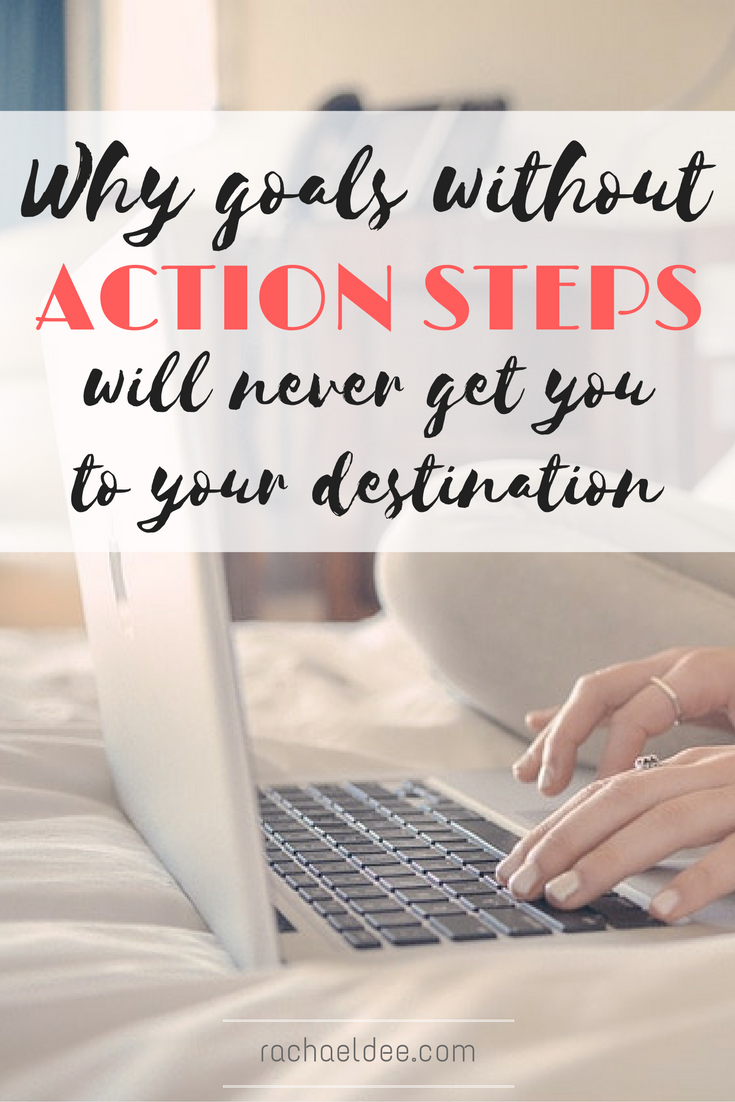 HAPPY NEW YEAR!!! So many of us are setting New Years Resolutions but I wanted to share a bit on why GOAL SETTING and ACTION STEPS are so important and valuable for you to reach your destination. I posted a live video I did talking through some of these ideas...
read more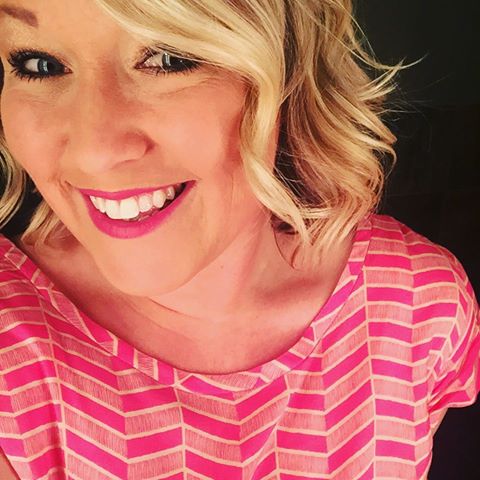 Rachael Dee.
JESUS. Loving Wife. Fluffy FurMama. KETO/LCHF. T1D. Gluten Free.
Oily. ENFJ. Living from the heart.
Are you CURIOUS about KETO//OS and the benefits of Exogenous Ketones?
+Fat Loss +Muscle Preservation
+ Reduced Brain Fog + Increased Focus
+Appetite Suppression +Better mood & sleep
+Better Digestion +Clear Skin
Click HERE to learn more!