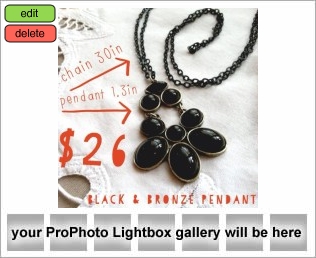 These designs are JUST IN TIME for Christmas (which is 49 days away!) OH MY!!!
Some oldies… but goodies!  And some are BRAND NEW!
With under 50 days till Christmas, we are getting close to CRUNCH TIME!
As always, I love a good custom order and just made two of my dear friends an earring and bracelet set for weddings they've been in!  Pictures of those lovely ladies and more to come SOON!
Keep an eye out EVERY Thursday! 
I am starting a fall trend series of YOUR favorite colors and fashions!
I will also be posting FLASH SALES and a BIG surprise to the blog that is coming soon!
Stay tuned, get your orders in FAST and…
SHOP HAPPY!
xox,
RD