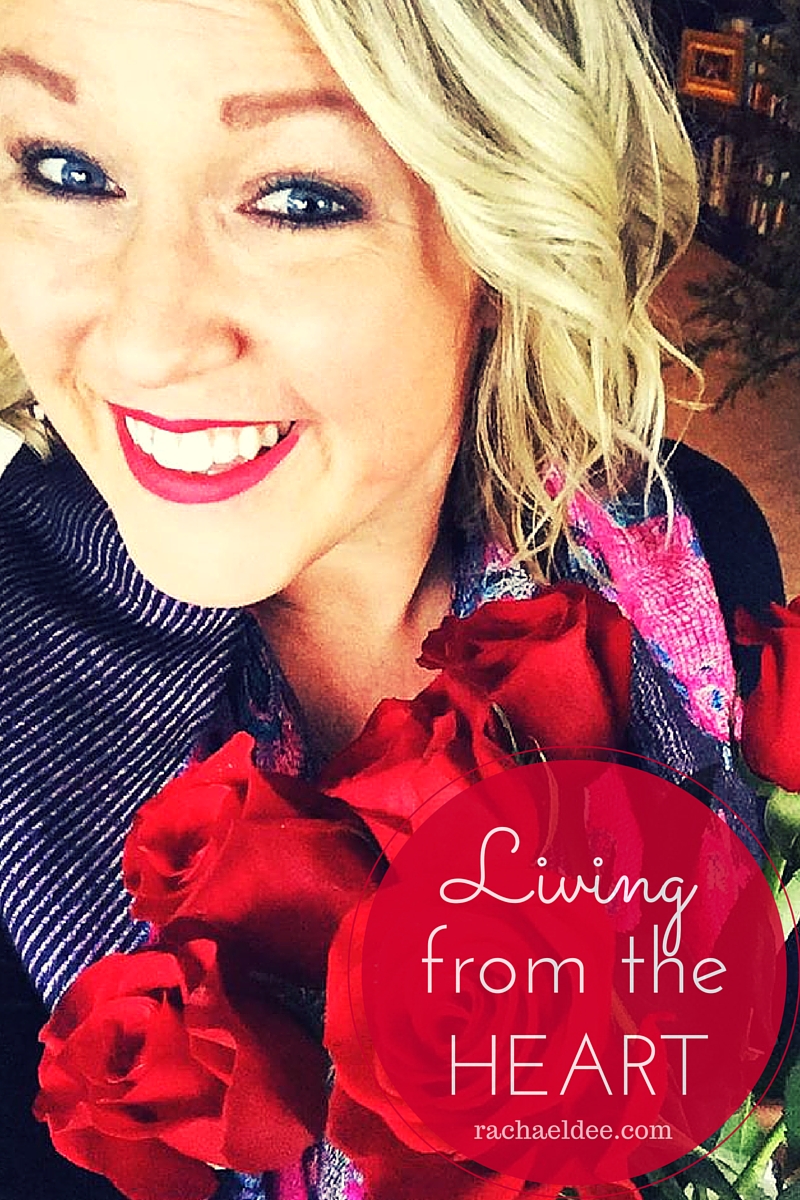 A little over a week ago I turned 34.
I don't know about you, but most years I have struggled with my birthday.
The longing to feel celebrated… but the fear of being seen.
It is a tension I've known all too well.
But this year is different. This year is full of beauty, wonder and freedom from fear.
Freedom from the fear of being truly known. The fear of walking with an open and vulnerable heart, fierce in love.
The fear of rejection and abandonment.  The fear of being truly seen for me.
"Show me your face, let me hear your voice;
For your voice is sweet and your face is lovely."
-Song of Songs 2:14
This year I am on the journey towards releasing fear and entering into the adventure of living from the heart.
Truly letting my heart believe what God says about me and allowing my heart to feel and believe that truth.

Living from the place of total surrender.
Living free from comparison, performance and striving.
I want to come to learn how to live a beautiful life.
Did you know that your beauty is shouting and beckoning those around you.

Your beauty speaks.  Your beauty is inviting.
Your beauty is real, raw and vulnerable.  Your beauty nourishes those around you.
Your beauty is comforting and alluring.  Your beauty is meant to inspire, encourage and bring life.
Your beauty draws those around you to God.

This year I am choosing to live open and vulnerable, and I want to invite anyone willing to embark on the journey.
Living with the goal to know and be known by those around me.
Taking down the walls of preservation and letting the gift of love soften me.
Sometimes life hardens us, shames us and causes us to hide.
Not anymore. I welcome you 34, with a heart tender, open and expectant ❤