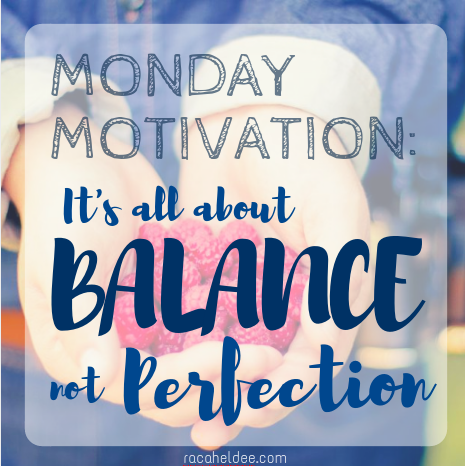 BALANCE.
UGH.
Why am I soooooo black and white when it comes to this?
Healthy living is NOT my strong suit but something I truly long for.
Why is it SO hard to find the balance in it all???
I will start a workout program or clean eating but place too high of expectations on myself and CRUMBLE after a few days or weeks.  So my quest (and question) is what are some ways that we can actually walk in a healthy lifestyle and not beat ourselves up when it's not PERFECT.
Do you do that?
Dang… I sure do!
I know so many of us struggle with finding the balance in the good, bad and UGLY days and fall off the wagon a little too easy.  Pressure from culture tells us to look one way and then our body might want to look another.
So lets talk about it!!!
Check out the short video below and make sure to comment with some of your best tips and tricks, healthy eating and workout routines!  When we are in the battle TOGETHER I know that we can go so much further!
Remember that the scale does not define you.
Your pant size does not define you.
The idolized image in your head does NOT define you.
God does.
He made you perfect and gave you YOUR body.
Love what He made.  Come into agreement with His thoughts towards you and honor the frame He has given you.  I am with you in the journey and have not yet found my "sweet spot" so to say… THAT'S OK!
Love where you are at and love yourself along the journey.
It's all about balance, not perfection.
You are worth it!
Let me know what you love to do to keep it all in balance!
Make sure to comment below with your TOP TIPS!
xox,